Sarah O'Connor, program coordinator at Community Health Improvement for Milwaukee's Children.
Content referencing Sarah O'Connor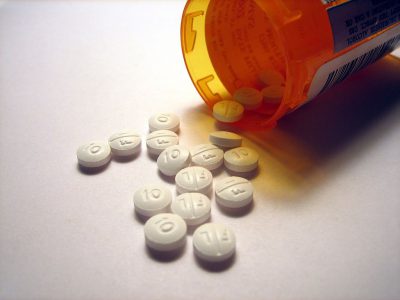 Press Release
A team of partners from MCW, Dryhootch and Mental Health America of Wisconsin contributed to the development of this project.
Dec 6th, 2017 by Medical College of Wisconsin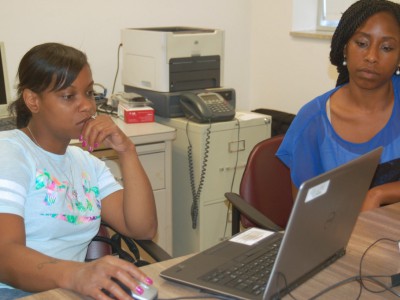 City, universities and community groups work together to increase vaccinations in 10 city zip codes with low rates.
Jul 16th, 2015 by Devi Shastri