Photos
Content referencing Robin Guarino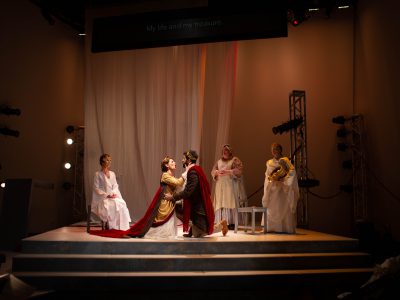 Classical
Florentine's 'Poppea' offers lust and neuroses, well staged with big juicy voices.
Mar 25th, 2019 by Dominique Paul Noth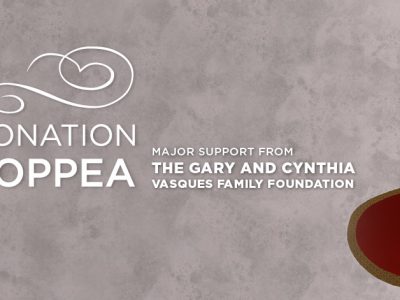 Press Release
The Coronation of Poppea runs March 22, 24, 30 & 31 in the Wilson Theater at Vogel Hall inside the Marcus Center for the Performing Arts.
Feb 11th, 2019 by Florentine Opera Company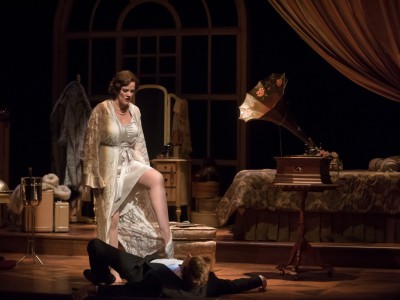 Classical
Orchestra and cast deftly handles difficult score and sex-charged story of 'Powder Her Face.'
Feb 15th, 2016 by William Barnewitz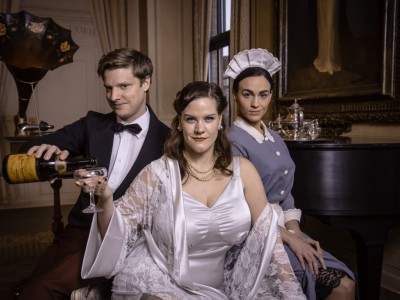 Classical
The Skylight presents steamy opera about the "dirty duchess" of Argyle.
Jan 27th, 2016 by Jim Cryns