Press Release
2019 GRAMMY winner Karim Sulayman to sing in Florentine Opera's new and original production of The Coronation of Poppea
The Coronation of Poppea runs March 22, 24, 30 & 31 in the Wilson Theater at Vogel Hall inside the Marcus Center for the Performing Arts.
MILWAUKEE, Wis.—February 11, 2019—The Florentine Opera Company's March production of The Coronation of Poppea by Claudio Monteverdi will feature GRAMMY Award-winning tenor Karim Sulayman in the role of Emperor Nerone. At the 61st GRAMMY Awards on February 10, 2019, Mr. Sulayman won Best Classical Solo Vocal Album for Songs of Orpheus (his debut solo album).
The Coronation of Poppea runs March 22, 24, 30 & 31 in the Wilson Theater at Vogel Hall inside the Marcus Center for the Performing Arts. The creative team includes stage director Robin Guarino in her Florentine debut, who has directed at opera companies across the country from The Metropolitan Opera to San Francisco Opera. World-acclaimed harpsichord virtuoso Jory Vinikour will return to the Florentine stage as conductor, leading an authentic Baroque ensemble from his harpsichord.
Claudio Monteverdi was a key figure in the creation of opera as we know it today, and The Coronation of Poppea is considered one of the world's first great operas. It follows the love story of Emperor Nerone and his lover Poppea, who is determined to become empress. When a plot to get rid of Poppea backfires, Nerone's wife Ottavia is sentenced to exile, and Nerone and Poppea celebrate their marriage with one of opera's most beautiful duets, "Pur ti miro."
The Coronation of Poppea will also feature the exciting Florentine debut of countertenor Nicholas Tamagna as Ottone. Returning to the Florentine stage for this production are mezzo-soprano Amanda Crider as Poppea and soprano Katherine Pracht as Ottavia.
This new production is being built by the Florentine Opera with original costumes designed by Florentine Opera costume shop manager Melissa Benson. This marks Ms. Benson's mainstage design debut.
Major support for this work is provided by the Gary and Cynthia Vasques Family Foundation. Learn more about this production at www.florentineopera.org. 
SHOW INFORMATION:
Friday, March 22 at 7:30 pm
Sunday, March 24 at 2:30 pm
Saturday, March 30 at 7:30 pm
Sunday, March 31 at 2:30 pm
Wilson Theater in Vogel Hall, Marcus Center for the Performing Arts
TICKETS:
Tickets range in price from $40 – $120 and can be purchased through the Florentine Opera Box Office at 414-291-5700 Ext. 224 or www.florentineopera.org. Tickets can also be purchased through the Marcus Center Performing Arts Box Office, in person at 929 N. Water Street or by calling 414-273-7206.
THE FLORENTINE OPERA COMPANY
85 years of world-class opera in Milwaukee!
GRAMMY Award® winning. Three times.
The Florentine Opera Company's productions reflect the highest musical and theatrical standards, while supporting community and educational programs. As a leader in Wisconsin's art community and the nation's sixth-oldest opera company, the Florentine Opera seeks to establish a significant presence in the cultural, educational and civic life of the state of Wisconsin and beyond. The Florentine provides vital arts education experiences for children, nurtures new audiences and expands cultural horizons for the next generation. The Florentine Opera is a cornerstone member organization of the United Performing Arts Fund and receives funds from Milwaukee County and the State of Wisconsin (with support from the National Endowment for the Arts), as well as corporations, foundations and individuals. The Florentine Opera Company is an organizational member of OPERA America.
Mentioned in This Press Release
Recent Press Releases by Florentine Opera Company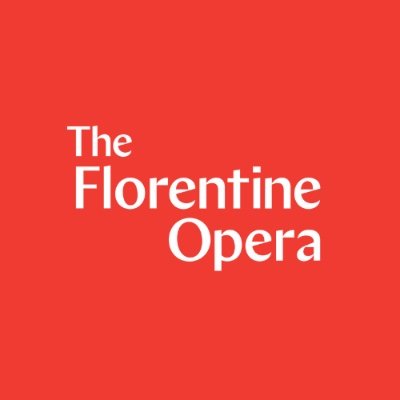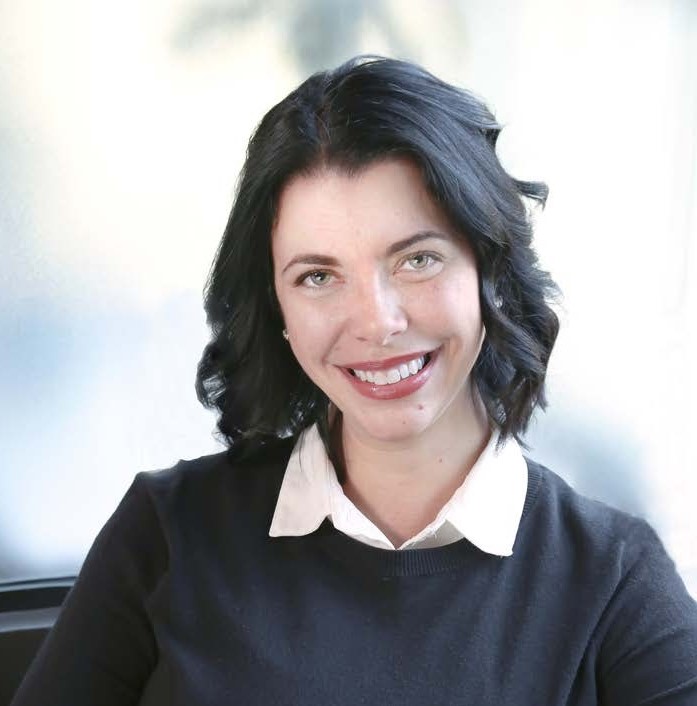 Jan 19th, 2021 by Florentine Opera Company
Hood Brings Two Decades of Integrated Marketing Experience to the Longstanding Arts Organization