Content referencing Roberta Gassman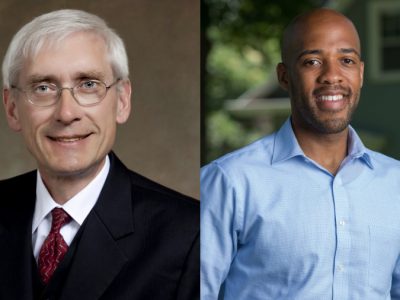 Press Release
"Investing in an economy that creates good-paying, family-supporting jobs for the people of Wisconsin is a top priority for our administration."
Dec 7th, 2018 by Gov. Tony Evers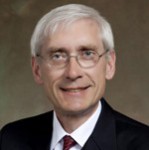 Press Release
Governor-elect Evers will make numerous new appointments in the near future.
Nov 16th, 2018 by Gov. Tony Evers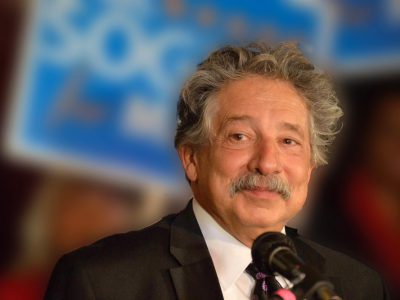 Race for Governor
First elected to Madison Common Council in 1967, now running for governor in Democratic primary.
Jun 16th, 2018 by Shawn Johnson