Photos
Content referencing Robert Spencer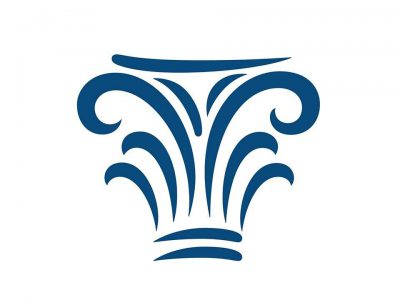 Press Release
Company advisors demonstrate strengthened commitment amidst nationwide volunteerism increase
Feb 23rd, 2021 by Northwestern Mutual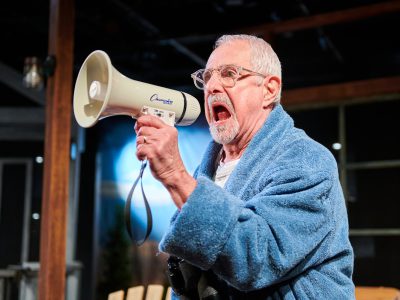 Theater
Wisconsin playwright Erica Berman's 'No Wake' is sweet but flawed, as is the production.
Feb 24th, 2020 by Dominique Paul Noth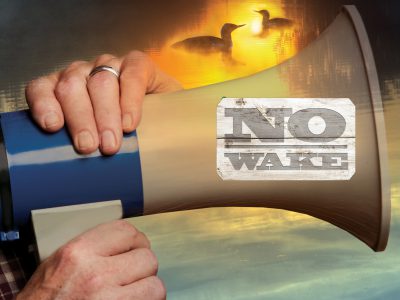 Theater
'No Wake' is about a man with a mission to save the loons.
Feb 13th, 2020 by Jeff Jordan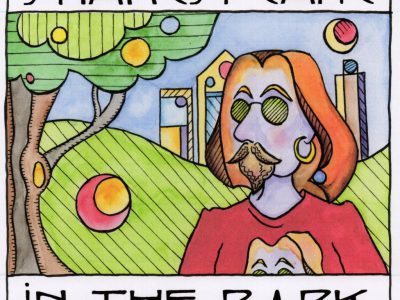 Press Release
The tragedy will play on three weekends: July 5-8, 12-15 and 19-21, with a weekday matinee on July 17.
Apr 30th, 2018 by Optimist Theatre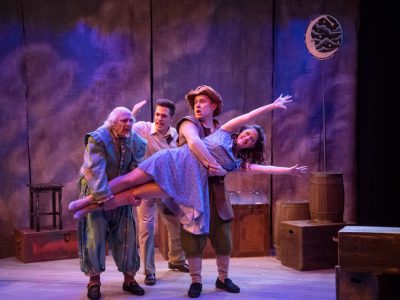 Theater
Strong cast, good voices, fresh take on an old classic by In Tandem Theatre.
Apr 30th, 2018 by Dominique Paul Noth