Photos
Content referencing Reyna Morales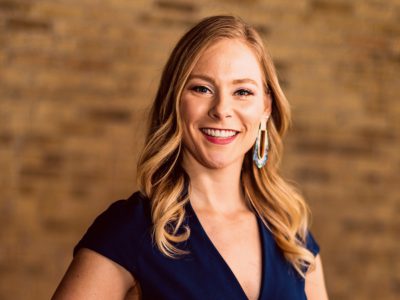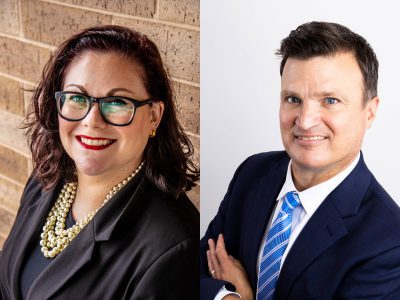 Schwantes drops out of circuit court race, endorses Evers' appointee Jon Richards.
Sep 23rd, 2020 by Graham Kilmer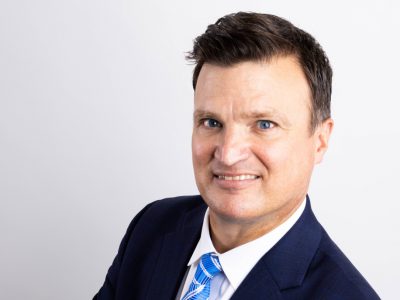 Press Release
Endorsers including Rep. Evan Goyke, six judges and more than 80 local attorneys
Aug 6th, 2020 by Travis Schwantes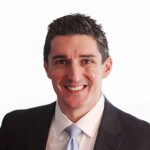 Press Release
As the first public defender appointed to the bench in many years, Rifelj is earning support from across the legal and political spectrum.
Dec 29th, 2015 by Paul Rifelj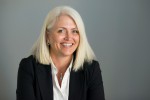 Press Release
After her opponent this week jumped to the Branch 31 race, Connolly is widely seen as the prohibitive favorite to be the next judge in Branch 44.
Oct 23rd, 2015 by Gwen Connolly