Forestry services manager at the Department of Public Works
Photos
Content referencing Randy Krouse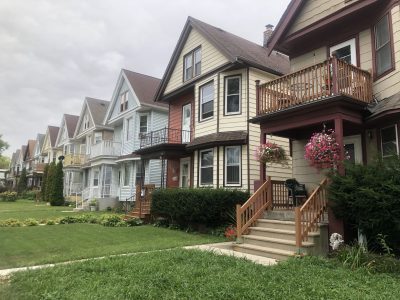 City Hall
Ald. Dimitrijevic leads Milwaukee in adopting bee-friendly program.
Mar 23rd, 2023 by Jeramey Jannene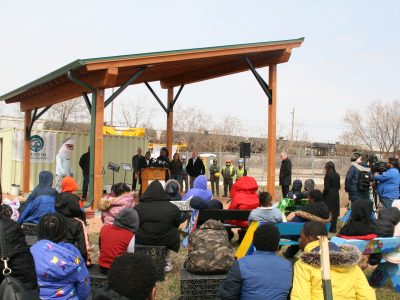 Mayor Johnson, DPW plant trees along 30th Street corridor with students from nearby schools.
Apr 29th, 2022 by Jeramey Jannene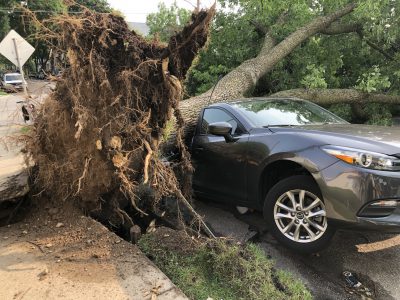 City Hall
City officials debating how to get ready for next big storm as they await bill from "unprecedented" event.
Sep 9th, 2021 by Jeramey Jannene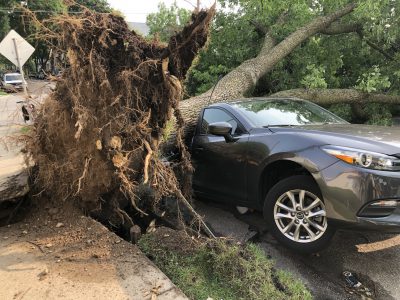 Tens of thousands of Milwaukee residents remain without power Wednesday afternoon.
Aug 11th, 2021 by Jeramey Jannene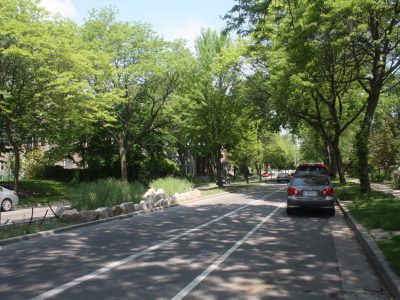 Murphy's Law
Unlike in some cities Milwaukee's urban forestry program is not in decline.
Jul 13th, 2021 by Bruce Murphy
City's annual holiday tree is now funding tree planting.
Apr 30th, 2021 by Jeramey Jannene