Phillip M. Chavez, Presiding Judge of the Milwaukee Municipal Court.
Photos
Content referencing Phillip M. Chavez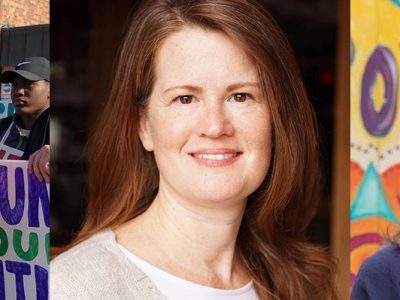 February 19th primary has one race: MPS board seat for south side & downtown district.
Feb 18th, 2019 by Jeramey Jannene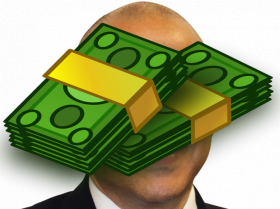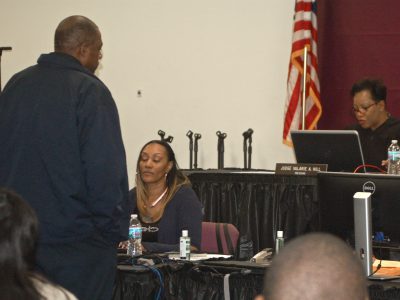 On November 14 Milwaukee Municipal Court offers chance to clear up minor warrants, license suspensions, other legal issues.
Nov 2nd, 2018 by Grace Connatser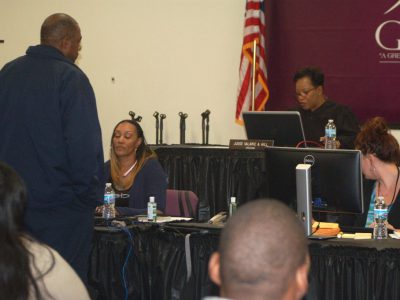 Court holds "Warrant Withdrawal Wednesday" at church on northwest side.
May 31st, 2017 by Edgar Mendez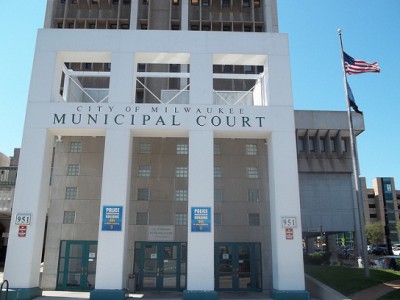 Court Watch
Judge says data from Warrant Withdrawal Wednesday won't be publicly released.
Dec 21st, 2016 by Gretchen Schuldt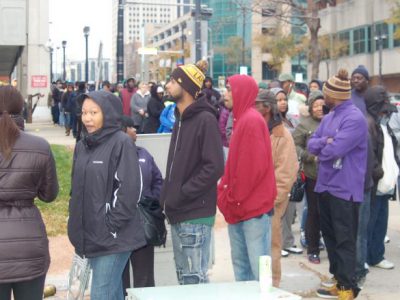 Special one-day clemency program a success, but treatment of indigent questioned.
Dec 20th, 2016 by Edgar Mendez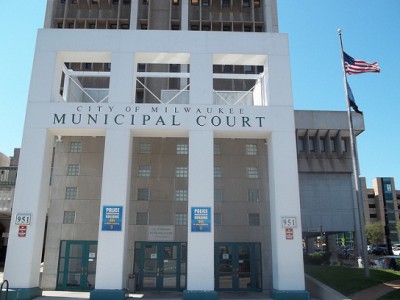 Court Watch
Common Council votes 9-6 to approve funding for new program.
Nov 7th, 2016 by Gretchen Schuldt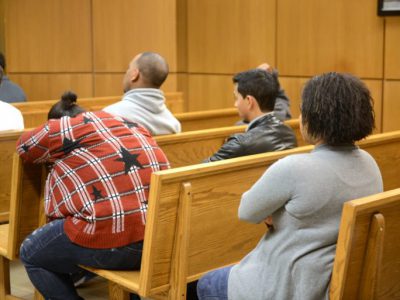 73% of municipal court fines hit city's African Americans, totals $23 million over four years.
Nov 4th, 2016 by Edgar Mendez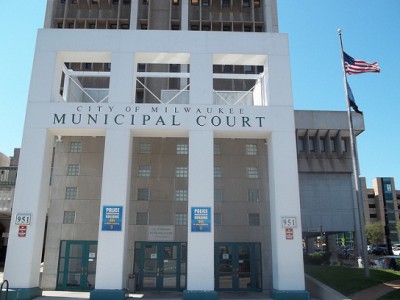 Court Watch
Audios show poor defendants aren't informed of right to community service rather than fines and jail.
Nov 1st, 2016 by Gretchen Schuldt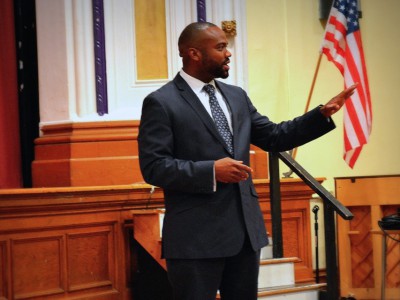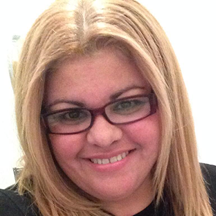 Press Release
The Board of Directors is excited to announce that Tammy L. Rivera will serve as Interim Executive Director beginning January 7, 2015.
Jan 5th, 2015 by Southside Organizing Committee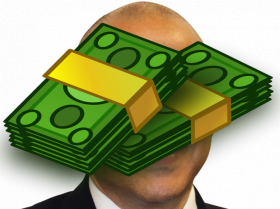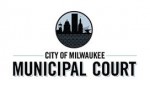 Press Release
For the term beginning May 1, 2014, the Milwaukee Municipal Court has appointed new part-time commissioners.
Apr 7th, 2014 by City of Milwaukee Municipal Court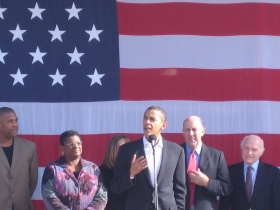 Plenty of Horne
Tim Meyerring's present to the president gets caught up in the law on gifts and consultations with the White House assessor.
Mar 13th, 2013 by Michael Horne