Content referencing Paulina de Haan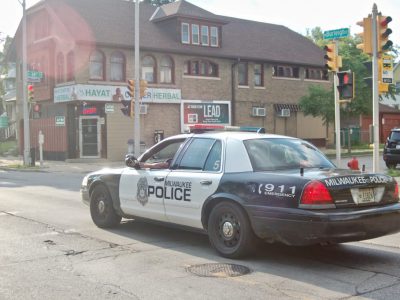 Special Report
MPD response time averages 40 minutes for non-violent crimes, 68 minutes for auto theft.
Aug 24th, 2018 by Edgar Mendez
Special Report
But response times for all types of calls have dropped an average of 32 minutes since 2015.
Aug 7th, 2018 by Edgar Mendez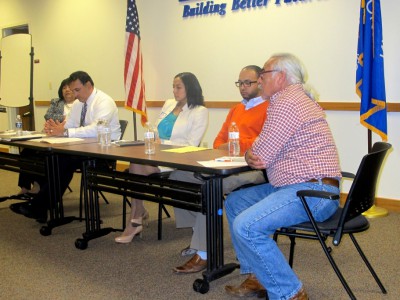 Latinos under-represented in local and state government. Change could take 10 years, some project.
Nov 5th, 2014 by Edgar Mendez