Photos
Content referencing Nathan Judnic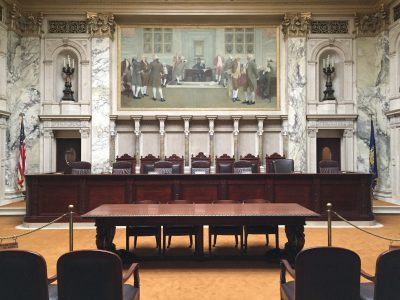 Data Wonk
What the Green Party ruling tells about the Wisconsin Supreme Court.
Sep 23rd, 2020 by Bruce Thompson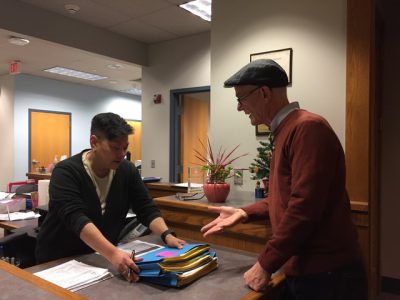 Those running for fall elections can now gather signatures. But how to do this during a pandemic?
Apr 15th, 2020 by Henry Redman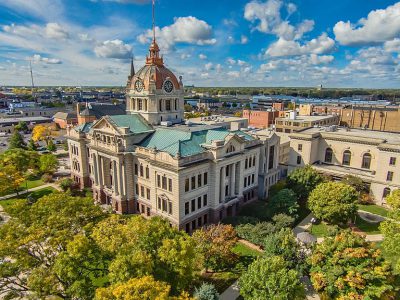 The State of Politics
Latest judge to handle John Doe must decide on contempt of court referrals.
Dec 18th, 2017 by Steven Walters