Photos
Content referencing Molly Gena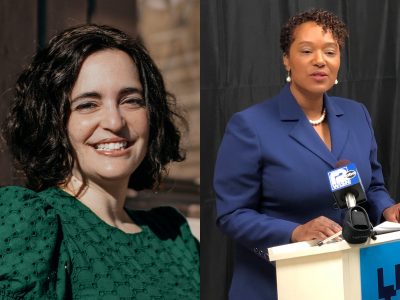 Attorney Molly Gena and Senator Lena Taylor vying for open seat on city court.
Mar 27th, 2023 by Jeramey Jannene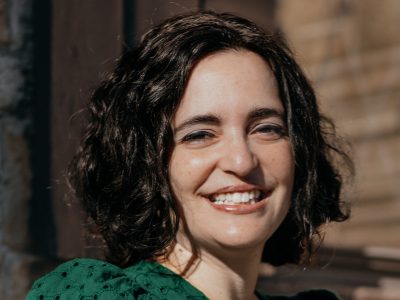 Press Release
Twelve current and former Milwaukee area judges endorse Molly Gena for Municipal Judge.
Jan 20th, 2023 by Molly Gena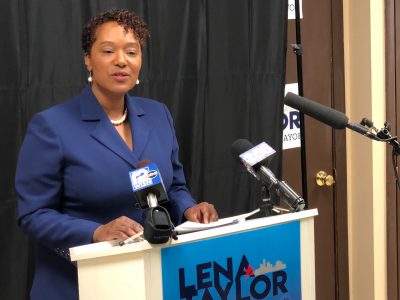 Veteran state senator will again pursue local office, hoping to replace Derek Mosley.
Dec 12th, 2022 by Jeramey Jannene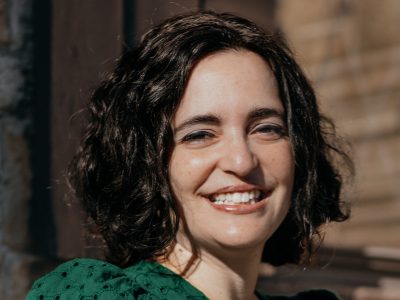 Legal Action of Wisconsin attorney Molly Gena running for Municipal Court Judge.
Dec 5th, 2022 by Graham Kilmer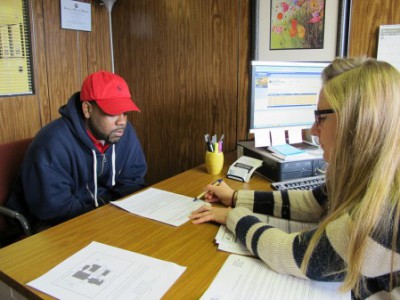 82% of those whose licenses are suspended for failing to pay fines are minorities, who are left without a way to drive to work.
Dec 3rd, 2013 by Rick Brown