Photos
Content referencing Mohammad N. ElBsat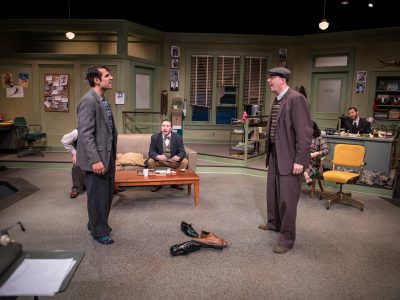 Theater
Next Act has fun with Neil Simon's 'Laughter on the 23rd Floor.'
Nov 26th, 2019 by Dominique Paul Noth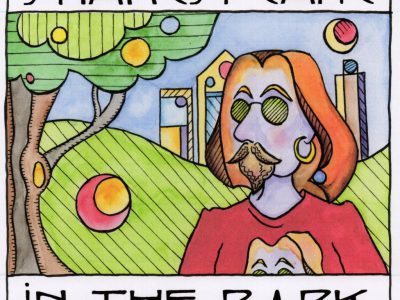 Press Release
The tragedy will play on three weekends: July 5-8, 12-15 and 19-21, with a weekday matinee on July 17.
Apr 30th, 2018 by Optimist Theatre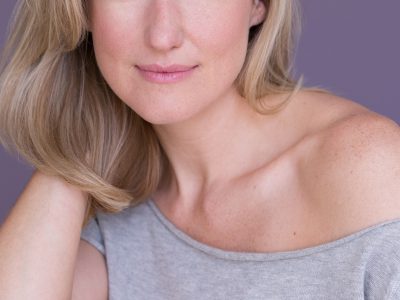 Press Release
The three-weekend run will feature Kelley Faulkner, Todd Denning, Michael Stebbins, Jonathan Wainwright and Jim Pickering.
May 25th, 2017 by Optimist Theatre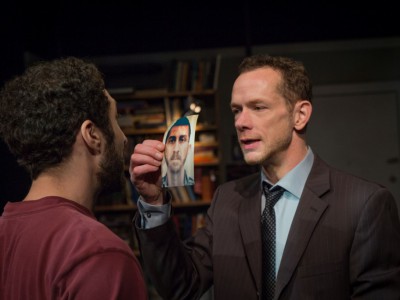 Theater
Next Act's 'Back of the Throat' offers angry, absurdist look at post 9/11 fears.
Oct 5th, 2015 by Dominique Paul Noth