Michael M. Grebe is the son of Michael W. Grebe.
From a press release announcing his appointment to the University of Wisconsin System Board of Regents…
Michael M. Grebe is currently Executive Vice President & General Counsel for HUSCO International Inc., a global leader in the development and manufacture of hydraulic and electrohydraulic components.  Previously, Mr. Grebe was a partner at Quarles & Brady LLP, where he served as a member of the firm's Executive Committee and provided legal services in Business Law and Mergers and Acquisitions.  Throughout his professional career, Mr. Grebe has devoted much time to local nonprofits and serves on various boards of directors throughout the state, including Columbia St. Mary's, Managed Health Services Corporation, and the Zoological Society of Milwaukee.  Mr. Grebe graduated from Dartmouth College and the University of Wisconsin Law School.

"Michael is a valuable addition to the UW System Board of Regents," Governor Walker said.  "His leadership skills, coupled with his diverse professional knowledge and expertise in corporate and business law, will undoubtedly serve the Board of Regents well as they work to establish rules and policies for the efficient governing of the UW System."
Photos
Content referencing Michael M. Grebe
Press Release
The Committee is expected to convene in December, when Petersen will charge the Committee with its mission, review search procedures, and begin the national search.
Nov 1st, 2019 by University of Wisconsin System
Press Release
"With a wealth of expertise on campus, our institutions are already providing a range of behavioral health services to students," said Board of Regents President Andrew S. Petersen.
Jul 11th, 2019 by University of Wisconsin System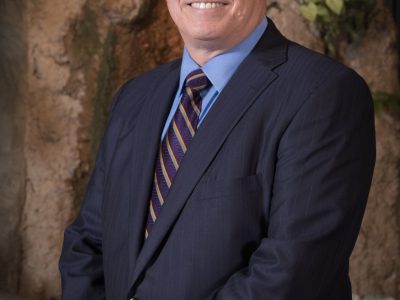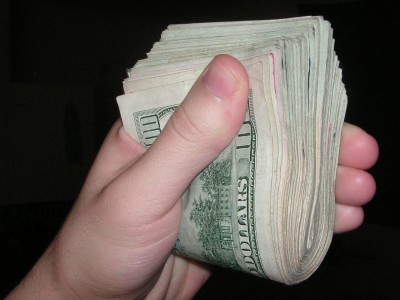 Campaign Cash
UW Regents and spouses gave $214,000 to Republican politicians, $2,050 to Democrats.
Sep 7th, 2017 by Wisconsin Democracy Campaign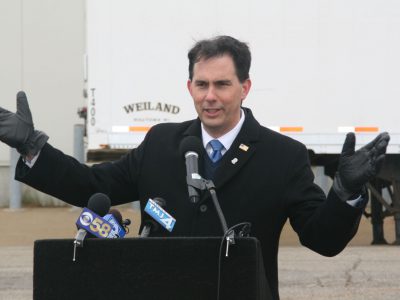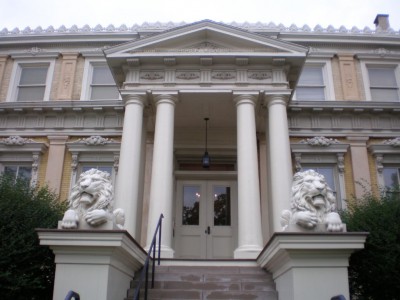 Murphy's Law
Is the Bradley Foundation CEO the real thinker behind Scott Walker's policies?
Jun 9th, 2015 by Bruce Murphy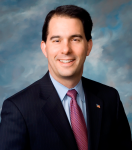 Press Release
Governor Scott Walker announced several appointments today, including Andrew "Drew" Peterson and Michael M. Grebe to the University of Wisconsin (UW) System Board of Regents; Julie Anderson and Dr. Frederick Prehn to the Natural Resources Board
May 22nd, 2015 by Gov. Scott Walker