Press Release
Governor Scott Walker Announces Several Appointments
Governor Scott Walker announced several appointments today, including Andrew "Drew" Peterson and Michael M. Grebe to the University of Wisconsin (UW) System Board of Regents; Julie Anderson and Dr. Frederick Prehn to the Natural Resources Board
Madison – Governor Scott Walker announced several appointments today, including Andrew "Drew" Peterson and Michael M. Grebe to the University of Wisconsin (UW) System Board of Regents; Julie Anderson and Dr. Frederick Prehn to the Natural Resources Board; and Jim Troupis to the Dane County Circuit Court.
University of Wisconsin System Board of Regents:
Andrew "Drew" Peterson is currently Vice President of External Affairs and Corporate Communications for TDS Telecommunications Corp. (TDS), the seventh largest wireline communications company in the U.S.  In addition to his professional leadership, Mr. Petersen serves as an at-large member of the American Cable Association Board of Directors and Director for Park Bank, the longest-serving community bank and financial institution in Madison, Wisconsin.  He was previously appointed by Governor Walker to the Wisconsin Technical College System Board in 2012, and currently serves as Board President.  In that capacity, he has served on the UW Board of Regents for the last two years as statutory delegate for the technical college system.  Mr. Petersen graduated from Ripon College in Ripon, Wisconsin and earned his Masters of Business Administration from the University of Wisconsin-Madison.
"Drew's continued leadership will be an asset to the Board of Regents," Governor Walker said.  "His background in communications, as well as his experience serving as President on the Wisconsin Technical College System Board will be a great benefit to the Board of Regents as they work with the UW System in addressing their needs to ensure collegiate education in Wisconsin remains strong."
Michael M. Grebe is currently Executive Vice President & General Counsel for HUSCO International Inc., a global leader in the development and manufacture of hydraulic and electrohydraulic components.  Previously, Mr. Grebe was a partner at Quarles & Brady LLP, where he served as a member of the firm's Executive Committee and provided legal services in Business Law and Mergers and Acquisitions.  Throughout his professional career, Mr. Grebe has devoted much time to local nonprofits and serves on various boards of directors throughout the state, including Columbia St. Mary's, Managed Health Services Corporation, and the Zoological Society of Milwaukee.  Mr. Grebe graduated from Dartmouth College and the University of Wisconsin Law School.
"Michael is a valuable addition to the UW System Board of Regents," Governor Walker said.  "His leadership skills, coupled with his diverse professional knowledge and expertise in corporate and business law, will undoubtedly serve the Board of Regents well as they work to establish rules and policies for the efficient governing of the UW System."
Natural Resources Board
Julie Anderson has served over 24 years in Racine County government as Planning and Development Director, Land Information Officer, Highway Commissioner, and board member of the Racine County Economic Development Corporation.  She earned her Bachelor of Arts degree at UW-Eau Claire and furthered her education at UW-Milwaukee with a Master of Arts degree in geography.  Currently, Ms. Anderson serves as Racine County Public Works & Development Services Director.
"Julie not only possesses the knowledge and expertise to succeed on the Natural Resources Board, she also demonstrates passion for Wisconsin's great outdoors and natural resources," Governor Walker said.  "I am confident Julie will make a wonderful addition to the Natural Resources Board as they work to ensure the Department of Natural Resources serves the state of Wisconsin effectively and efficiently."
Dr. Frederick Prehn is a dentist at Prehn Dental, a third generation dental practice established by his grandfather in 1921.  In addition to his dental practice, Dr. Prehn owns Central Wisconsin Firearms, a full-service firearms dealer located in Wausau.  Dr. Prehn and his wife, Linda, also own Prehn Cranberry Company, where they manage and grow 157-acres of cranberries in Tomah, Wisconsin.  As a long-time outdoorsman, he has held fishing and hunting licenses in Wisconsin for over 42 years.
"Dr. Prehn has had a distinguished career in dentistry and in managing the operations of Prehn Cranberry and Central Wisconsin Firearms," Governor Walker said.  "His multifaceted expertise, sincere appreciation for natural resources, and first-hand knowledge of ecologically friendly practices will be a great benefit to the board."
Dane County Circuit Court
Jim Troupis has had an accomplished and diverse career in the law. He began his career as a law clerk on the Illinois Supreme Court, and then served as a general practitioner in small-town Illinois representing clients in areas including criminal defense, family law, probate, real estate, and corporate matters.  In 1987, Troupis joined the Madison office of Michael Best & Friedrich where he was later chair of the litigation group, practicing primarily complex litigation. In 2010, Troupis started his own law firm, where he specializes in intellectual property and constitutional law.
"Jim Troupis brings an incredible breadth of experience and talent to the Dane County bench," said Governor Walker.  "More than that, he is committed to the rule of law and to public service, and I am confident he will do an excellent job."
Troupis has a juris doctor degree from the Northwestern University School of Law, where he was Editor-in-Chief of the Journal of Criminal Law and Criminology and graduated cum laude, and a Bachelor of Arts degree from Northwestern University.
Mr. Troupis will fill the seat previously held by the Honorable Judge John C. Albert, and will serve until a new judge takes the seat in August 2016.
Mentioned in This Press Release
Recent Press Releases by Gov. Scott Walker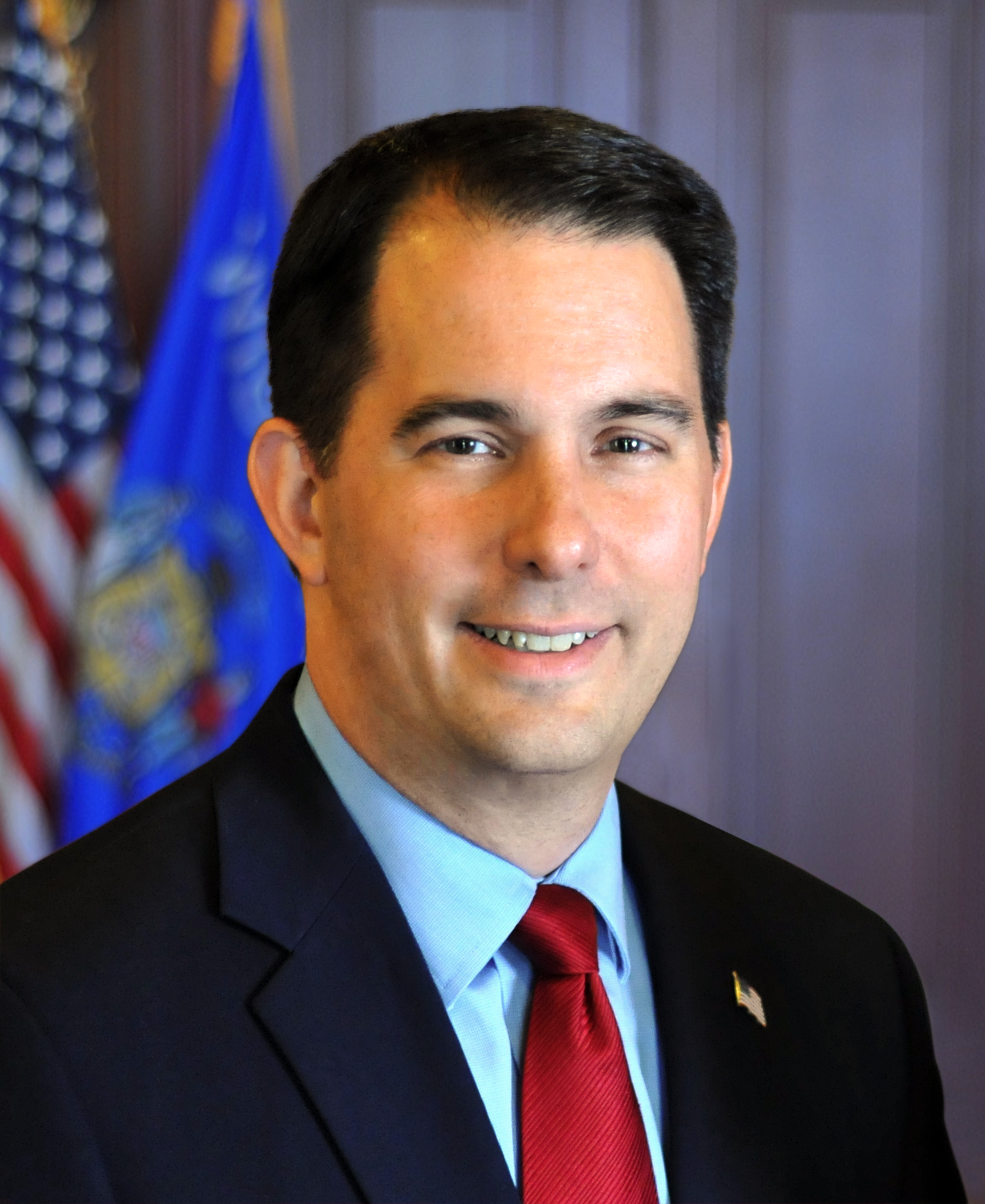 Apr 13th, 2019 by Gov. Scott Walker
Governor Scott Walker ordered flags to half-staff on Saturday, April 14, 2018.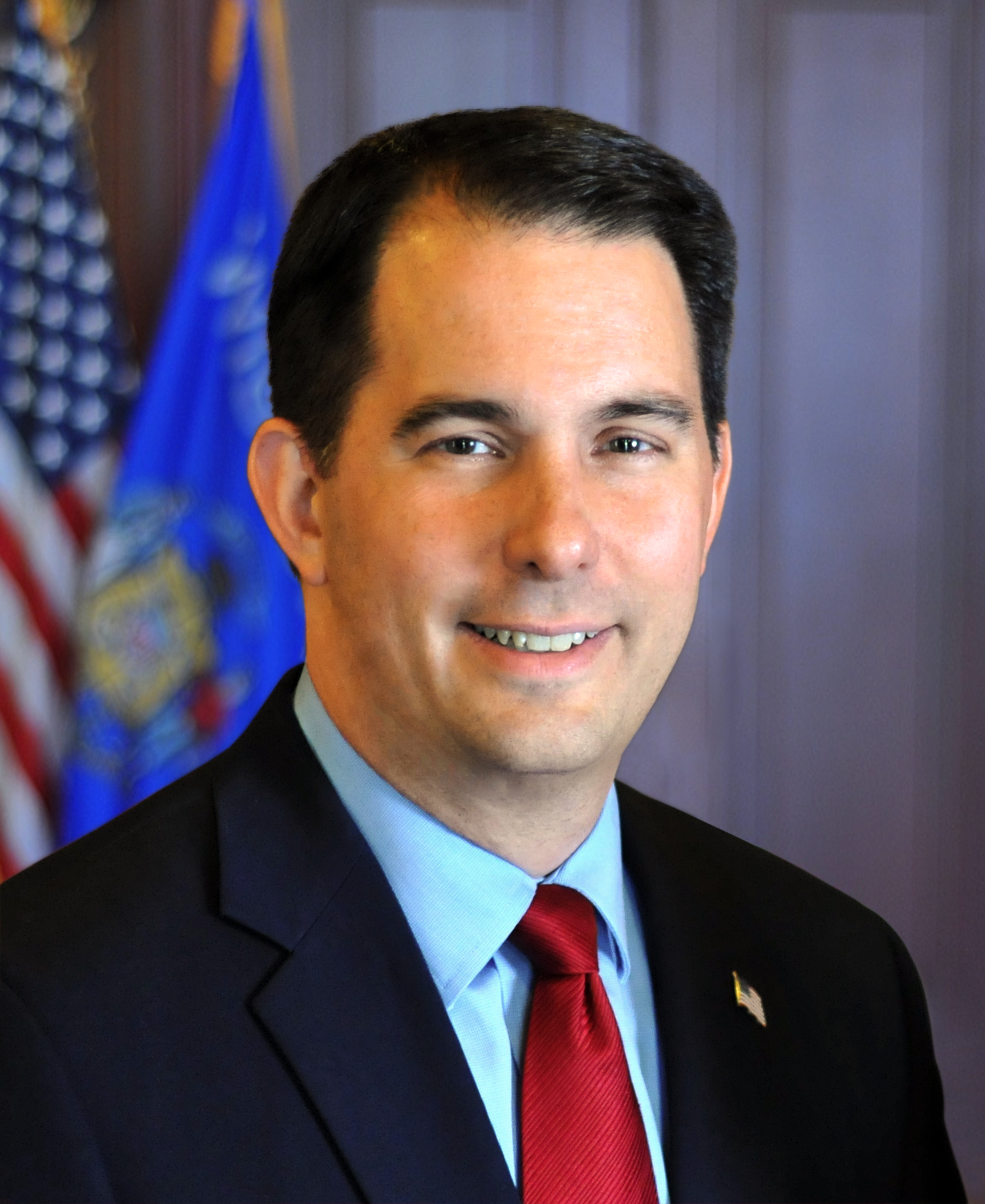 Jan 3rd, 2019 by Gov. Scott Walker
Captain Truman died on December 31, 2018, while selflessly assisting a driver of a crashed vehicle on Highway 12 near the Yahara River Bridge in Monona, Wisconsin.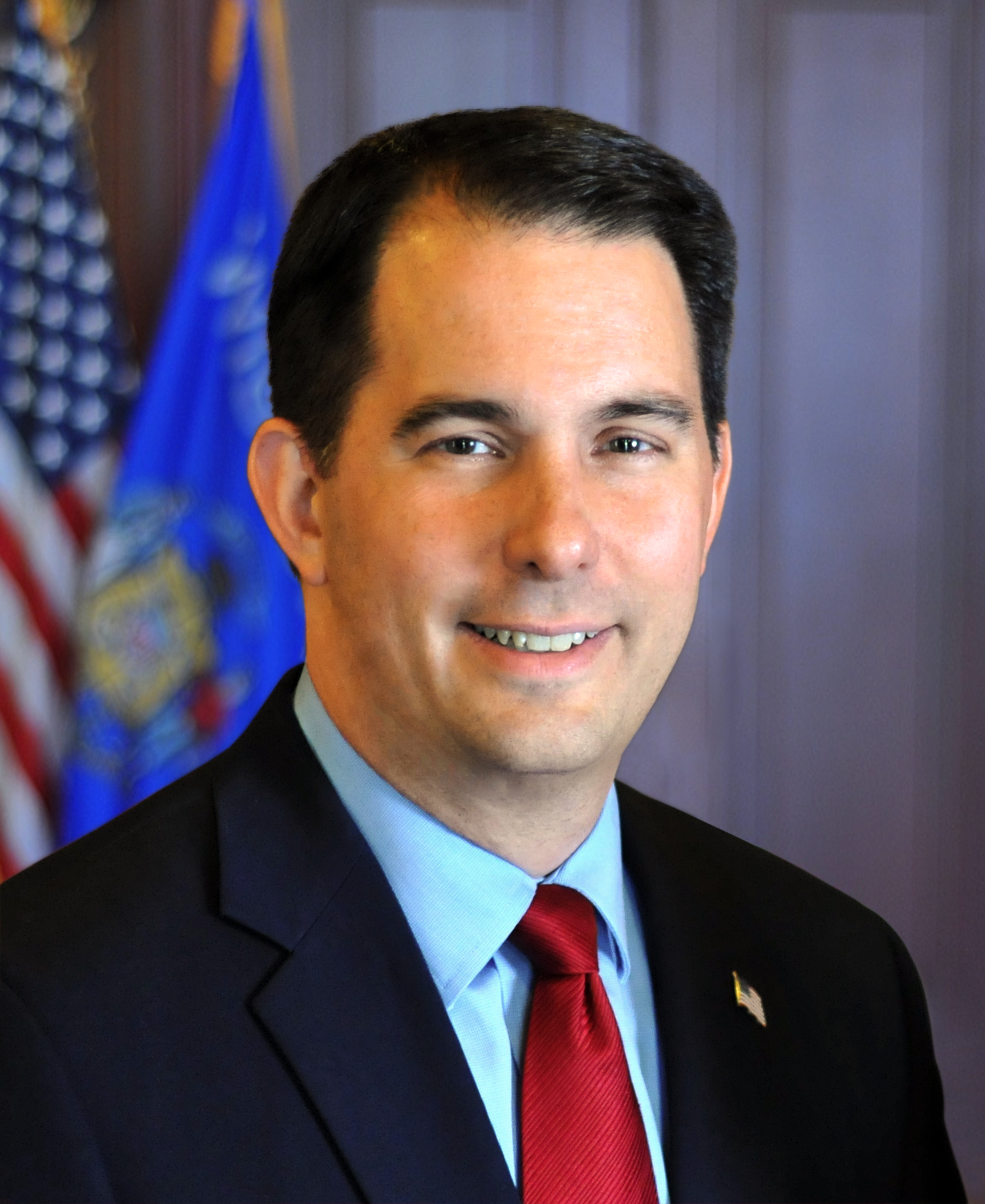 Jan 2nd, 2019 by Gov. Scott Walker
Governor Scott Walker today appointed Attorney Scott J. Nordstrand to serve as a judge on the St. Croix County Circuit Court and Attorney David Meany to the position of Ashland County District Attorney.