Content referencing Andrew S. Petersen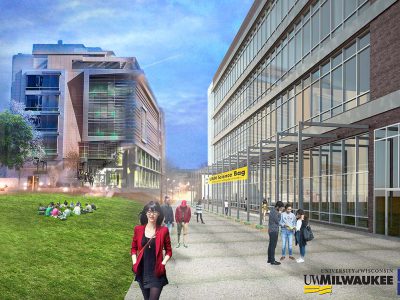 Op Ed
And returns $23 dollars for every $1 invested. Strong state support pays off.
Jul 15th, 2019 by Andrew S. Petersen
Press Release
"With a wealth of expertise on campus, our institutions are already providing a range of behavioral health services to students," said Board of Regents President Andrew S. Petersen.
Jul 11th, 2019 by University of Wisconsin System