Photos
Content referencing Melissa Weber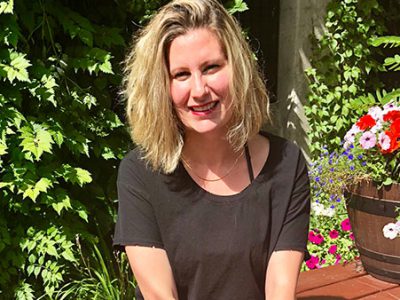 NEWaukeean of the Week
"I would have to say a game changer for the city would most likely be the emergence of the streetcar."
Sep 24th, 2018 by Newaukee
Now Serving
Plus: two new Third War bars and McBob's plans a second place, Tusk.
May 2nd, 2018 by Jennifer Rick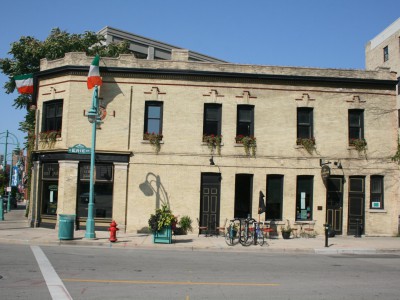 Press Release
The Tied House opens Monday, May 21 at 4 p.m.
Apr 25th, 2018 by Press Release
Taverns
New owners plan to reopen as upscale bar, and perhaps re-hire some staff.
Jan 12th, 2018 by Michael Holloway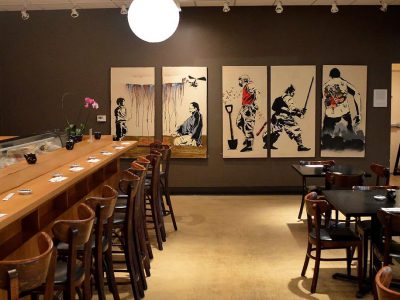 Now Serving
A Vanguard spinoff? Izumi's closing after 33 years? And goodbye Kneisler's White House.
Dec 20th, 2017 by Jennifer Rick