Press Release
Grand Opening Announcement
The Tied House opens Monday, May 21 at 4 p.m.
MILWAUKEE, WI—Tied House is a new bar concept in the Historic Third Ward brought to you by Milwaukee native Melissa Weber and her husband, Adam.
Tied House, 124 North Water Street (corner of Erie & Water Streets) Grand Opening is Monday, May 21 at 4 p.m.
The couple has spent the past several months adding renovations to the interior. The new look for this historic venue pays homage to Milwaukee's history and features a re-tooled bar by concrete artisan Shawn Wardall. The main room also displays an exhibition of vintage Erie & Water Street photos from the Milwaukee County Historical Society. Muralist Evan Crain's original piece celebrates Milwaukee's spirit and architecture.
The name Tied House has a history as well. The Webers chose the name Tied House to acknowledge the building's roots. Established in in 1904 as a Pabst Brewery Tied House, the building still features a stone carved Pabst logo on the outside second story wall. Tied Houses were essentially taverns tied to one brewery. These exclusive relationships ended in prohibition, however, some former tied house buildings from Milwaukee's great brewers still exist in the city.
The Webers feel the Tied House name is a rebirth for this historic setting and "ties" nicely to their commitment to positively impact the lives of staff, guests and the community. It's a place to have fun, grab a drink, a good bite and enjoy an inviting ambiance with friends on the distinctive patio, newly-renovated bar, or private event space upstairs.
Grand Opening week Monday, May 21 through Thursday, May 24 will "be tied" to different non-profit organizations providing a variety of community services.
Everyone is welcome!
Along with complimentary hors d'oeuvres, 20% of sales during the hours of 5 p.m. until 8 p.m. will be donated to the following:
Monday, May 21– The Women's Fund of Greater Milwaukee.  (The Women's Fund is dedicated to advancing equity for women with a focus on economic empowerment, leadership and education.  Scholarships to women more than age 35 returning to Milwaukee colleges and universities are also granted each year.) 
Tuesday, May 22 – Lincoln Avenue Stables Rotary Club of Milwaukee Project.  (The Stable will house 24 highly trained horses. These four-legged city of Milwaukee ambassadors will be used for equine therapy, community experiences and Milwaukee Police Department patrols. The Rotary Club of Milwaukee is part of a global network of 1.2 million men and women business leaders.)
Wednesday, May 23 –  The Alliance School of Milwaukee (A small MPS charter school, Alliance is the first school in the nation with a mission of reducing bullying; providing a safe and accepting environment for all students.)  
Thursday, May 24 – The Skylight Music Theatre.  (Since 1959 Skylight has brought the full spectrum of music theatre works to a wide and diverse audience. The intimate Cabot Theatre is modeled after an 18th century European opera house and widely considered the most beautiful theatre in Milwaukee.)
Tied House Hours of operation:
M-F 4 PM to 1:30 AM
Sat & Sun (Brunch Menu Available) 10 AM to 2 AM
Mentioned in This Press Release
Recent Press Releases by Press Release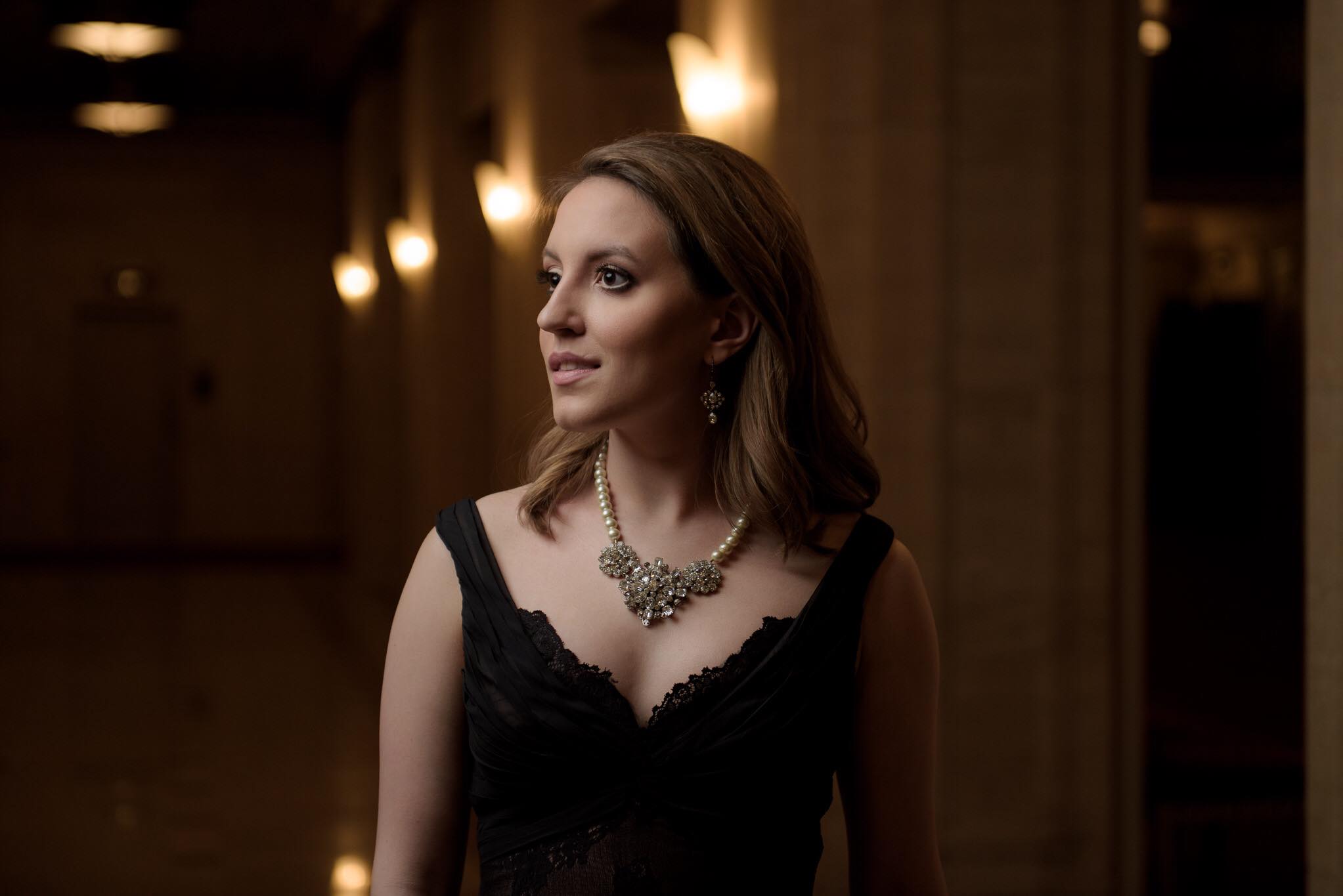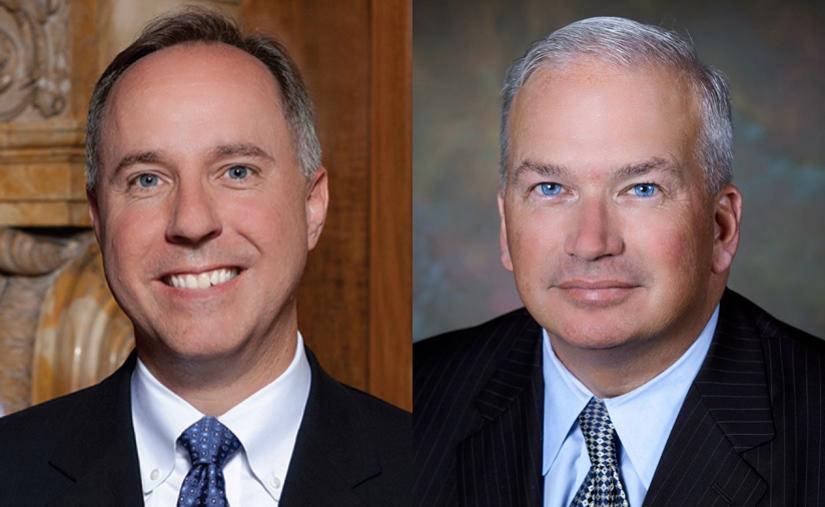 Apr 13th, 2020 by Press Release
Lawsuit Follows Legislature's Failure to Halt April 7 Election Despite COVID-19 Dangers to Voters