Recent Press Releases Referencing Milwaukee County Historical Society
Oct 31st, 2019 by J. Jeffers & Co.
Adaptive reuse plan will be focus for historic block. "Everything is on the table to make the impossible possible"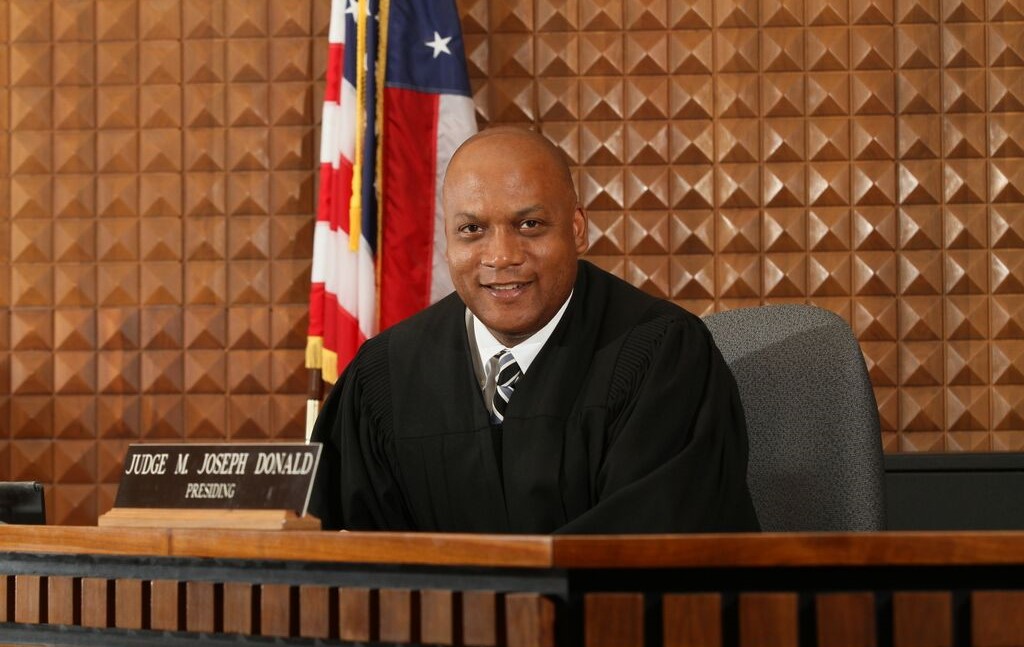 Sep 4th, 2019 by Gov. Tony Evers
"Wisconsinites across our state deserve judges who apply the law consistently and treat everyone in their courtroom fairly and with dignity and respect."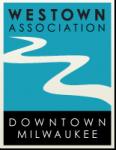 Aug 13th, 2019 by Westown Association
Brother's signature vocals, soaring bagpipes and tribal percussion are unlike anything you have heard before.