Photos
Content referencing Matt Stippich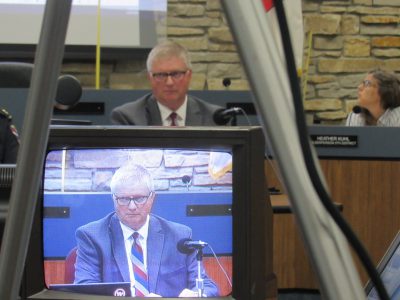 Such action will 'drive a wedge" between police and people they serve, McBride warns.
Jan 13th, 2021 by Isiah Holmes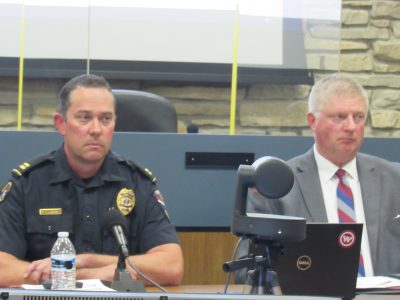 Under pressure from activists, Wauwatosa Common Council approves new body cameras for department.
Jul 2nd, 2020 by Isiah Holmes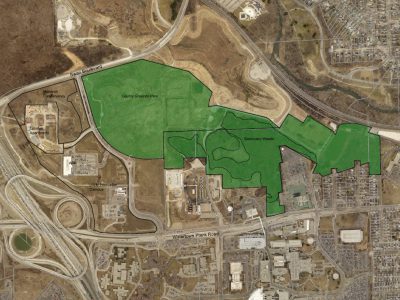 Op Ed
Actually still some work to be done. Why the effort matters.
Feb 8th, 2019 by Charlie Mitchell