Content referencing Mark Graul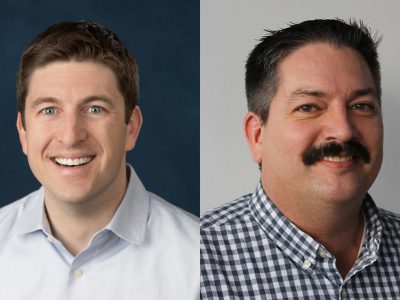 Congressional seat long held by Paul Ryan attracts millions from outside district.
Oct 9th, 2018 by Laurel White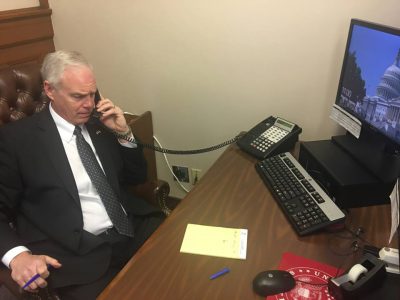 Murphy's Law
Debt was Ron Johnson's obsession -- until he helped Trump create the biggest deficit in 75 years.
May 8th, 2018 by Bruce Murphy
The State of Politics
He's experienced a wave election before, but that time it helped him.
Apr 9th, 2018 by Steven Walters