Content referencing Mark Grapentine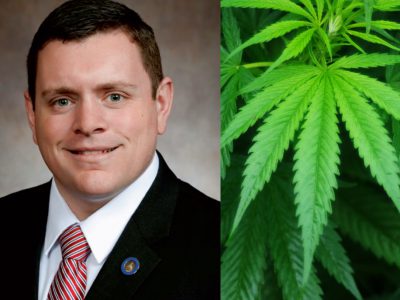 Murphy's Law
State Sen. Patrick Testin could be the key man in the success or failure of proposal.
May 14th, 2019 by Bruce Murphy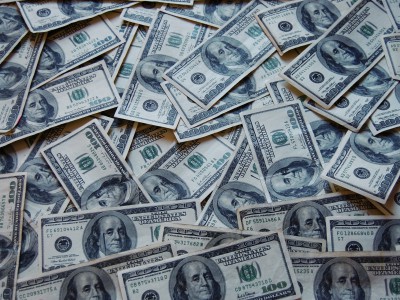 Health care lobbyists kill bill that would have cut program's medical costs.
Mar 27th, 2014 by Bill Lueders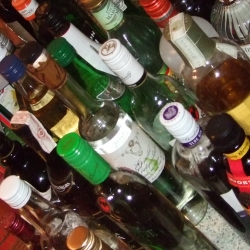 The cost of enforcement has been estimated at $200 million annually, but some scoff at this figure.
Jan 18th, 2013 by Bill Lueders