Photos
Content referencing Maggie Gau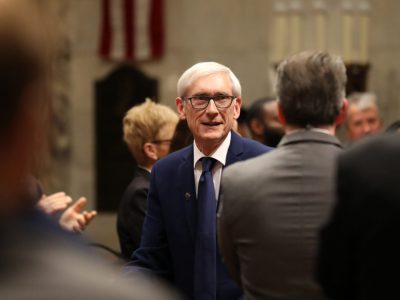 Moves come after Republican lawmakers rejected a broad COVID-19 bill floated by Evers.
Mar 30th, 2020 by Shawn Johnson
Short session, just two months planned for 2020. Can two parties agree on any legislation?
Jan 7th, 2020 by Melanie Conklin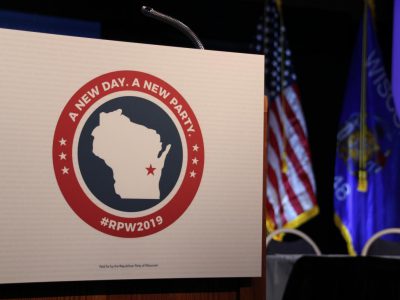 The hot-button issue took center stage Saturday as Wisconsin Republican lawmakers held their annual statewide convention in Oshkosh.
May 20th, 2019 by Shawn Johnson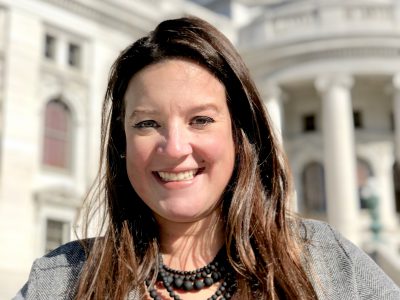 The State of Politics
For first time in history, majority of governor's advisors are women.
Feb 4th, 2019 by Steven Walters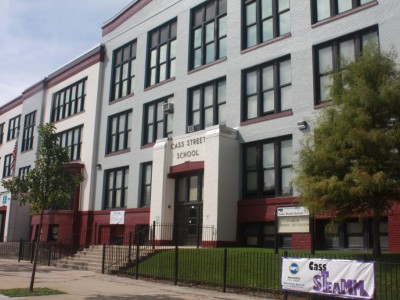 His chief of staff says governor's budget will prioritize K-12 schools, UW System.
Jan 30th, 2019 by Shawn Johnson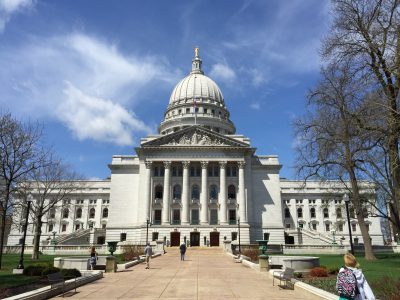 Unanimous vote okays $94,600 transition budget for hiring staff, travel expenses, equipment purchase.
Nov 14th, 2018 by Laurel White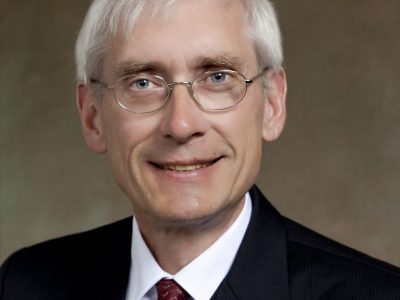 Press Release
Maggie Gau, Governor-Elect Evers' campaign manager, will become Governor-Elect Evers' Chief of Staff.
Nov 12th, 2018 by Gov. Tony Evers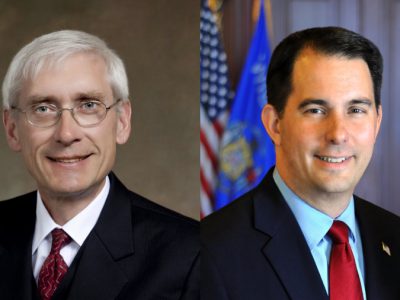 Elected officials have looser rules for how much time they can take away from the job.
Sep 25th, 2018 by Scott Gordon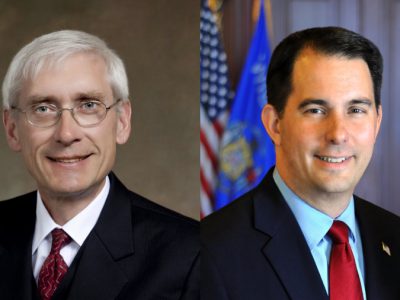 And Vukmir just behind Baldwin in race for Senator, as challengers gain momentum.
Aug 23rd, 2018 by Laurel White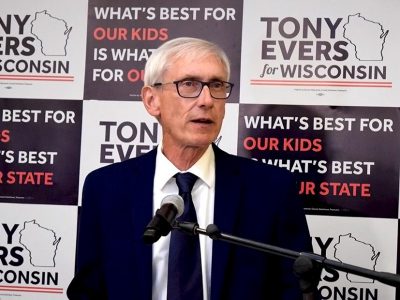 Poll taken two days after election. Walker spokesman says they expect "tough canpaign."
Aug 18th, 2018 by Laurel White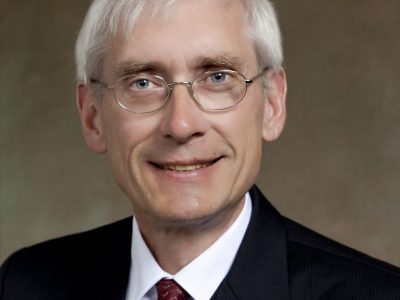 Press Release
This latest ranking changes comes just one day after Sabato's Crystal Ball changed the race's rating from "Leans Republican" to "Toss Up."
Aug 17th, 2018 by Gov. Tony Evers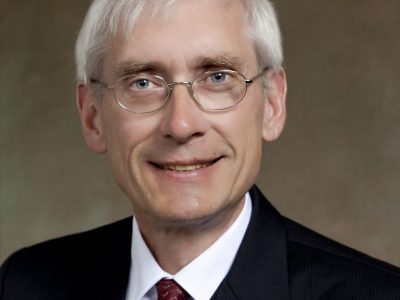 Press Release
Only Candidate to Receive Contributions from all 72 Wisconsin Counties
Aug 6th, 2018 by Gov. Tony Evers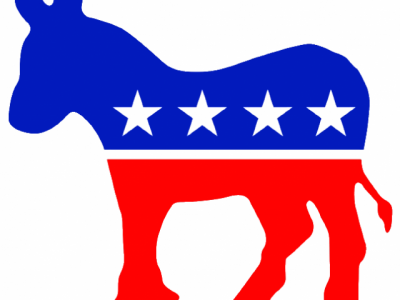 The State of Politics
Can the party revive in Wisconsin? That depends on these six questions.
May 28th, 2018 by Steven Walters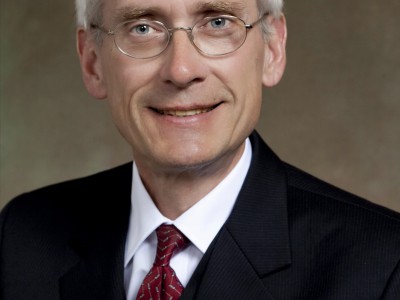 Press Release
This is the first poll released that shows a head-to-head comparison between the two statewide elected officials.
May 23rd, 2018 by Gov. Tony Evers