Photos
Content referencing Lois Quinn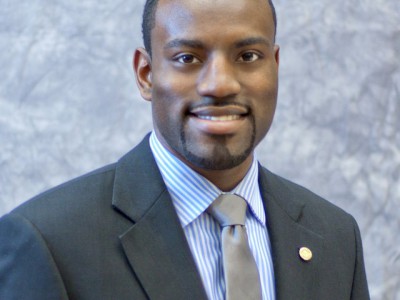 Eyes on Milwaukee
Suburb makes history with its use of TIF district. Could this influence other suburbs?
Mar 3rd, 2021 by Jeramey Jannene
Murphy's Law
New generation of leaders in their early 30's, Crowley, Nicholson, Johnson, all raised in poorest ZIP code.
Apr 28th, 2020 by Bruce Murphy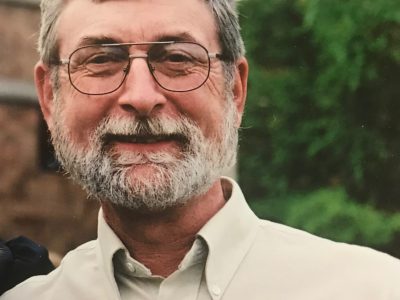 Murphy's Law
UWM researcher had huge impact with his studies.
Jan 7th, 2020 by Bruce Murphy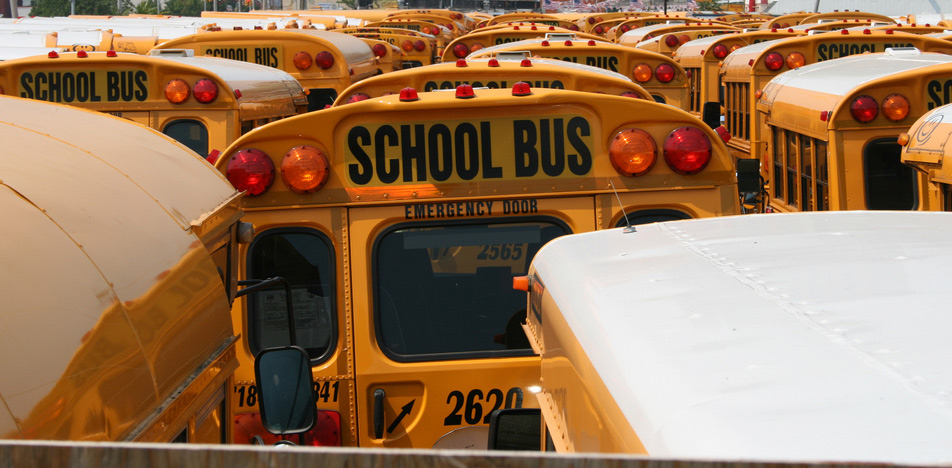 Murphy's Law
Is Harris or Biden right? The impact of busing in Milwaukee and other cities.
Jul 11th, 2019 by Bruce Murphy
The Contrarian
And the Milwaukee busing plan was a dramatic example of this.
Jul 8th, 2019 by George Mitchell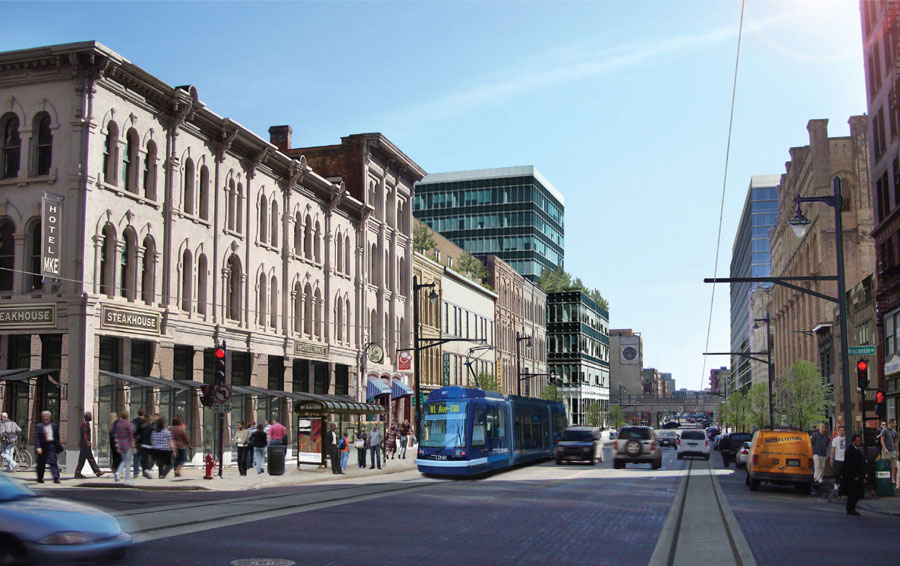 Data Wonk
Opponents say it won't. Let's examine the data.
Feb 4th, 2015 by Bruce Thompson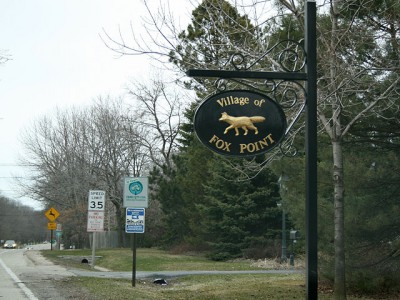 Murphy's Law
Research shows huge and probably growing gap between high and low incomes in Milwaukee County.
Mar 27th, 2014 by Bruce Murphy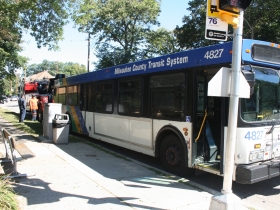 Streetsblog
News show focuses international attention on problems here.
Sep 19th, 2013 by Angie Schmitt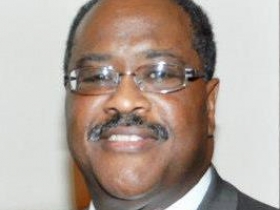 Murphy's Law
The county's black residents have $3.6 billion in annual income and black neighborhoods have far more purchasing power than suburbs.
Feb 14th, 2013 by Bruce Murphy