Appeals Court Judge Lisa Stark of Eau Claire, who is presiding judge of District III.
Content referencing Lisa Stark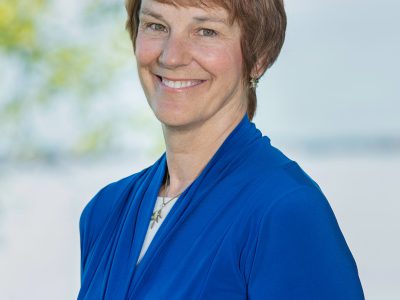 Press Release
Chief appellate judge also announces support of more than 150 current and former judges
Jul 12th, 2018 by Lisa Neubauer
Court Watch
Appeals Court asks State Supreme Court to decide if that's constitutional.
Mar 13th, 2018 by Gretchen Schuldt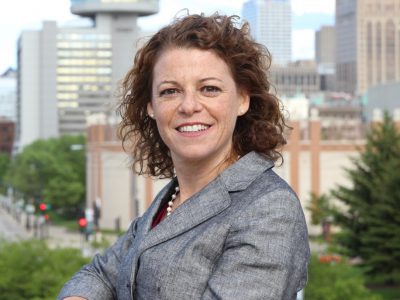 Press Release
Judge Dallet is running because she believes in Wisconsin.
Aug 5th, 2017 by Rebecca Dallet