Press Release
Rebecca Dallet earns support from 89 judges in Wisconsin Supreme Court bid
Judge Dallet is running because she believes in Wisconsin.
MILWAUKEE — Judge Rebecca Dallet announced support from 89 current and retired judges from across Wisconsin today, showing continued momentum in her campaign to be the next Wisconsin Supreme Court Justice.
"I strongly endorse Judge Rebecca Dallet for the Wisconsin Supreme Court," said Appeals Court Judge Lisa Stark of Eau Claire, who is presiding judge of District III. "I am continually impressed with Judge Dallet's passion for the law and her performance on the bench. Her significant judicial experience, service with distinction and integrity, intelligence, and independence make her the best candidate for our court."
"No other candidate for the Supreme Court has Judge Dallet's depth of experience," said Dane County Circuit Court Judge William Hanrahan, who is deputy chief judge of the Fifth Judicial District. "Without question, she is the best choice to be our next Supreme Court Justice."
"I am humbled and honored to receive the endorsement of so many of my peers," said Judge Dallet. "I have spent my career fighting for a more just and fair judicial system in our state, and I am encouraged by the overwhelming support we have received in our campaign to bring those values to the Wisconsin Supreme Court."
Rebecca Dallet is a mom, an experienced attorney, and a judge. She has served on the Milwaukee County Circuit Court for nine years and worked as a prosecutor for more than a decade prior to being elected to the bench. During her career, Dallet worked to put sexual predators behind bars, and prosecuted drug, gun, and violent crime cases in partnership with the U.S. Attorney's office. She has served as the presiding judge in domestic violence and misdemeanor court, and presided over serious felony, homicide and drug courts, as well as civil court.
Mentioned in This Press Release
Recent Press Releases by Rebecca Dallet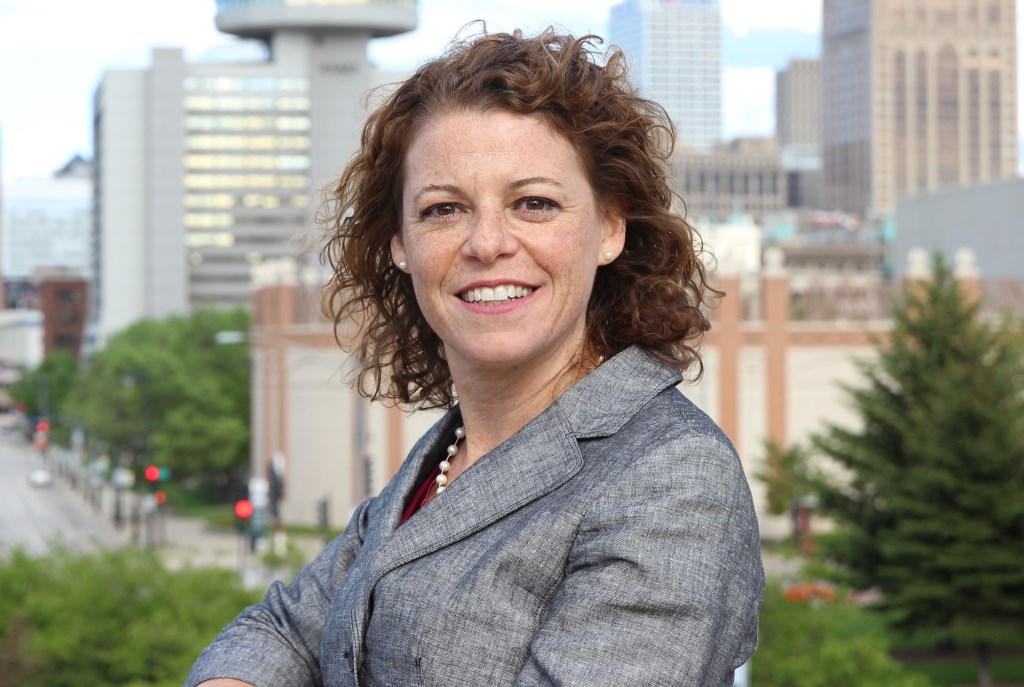 Mar 30th, 2018 by Rebecca Dallet
"Congresswoman Gabby Giffords and Captain Mark Kelly are American heroes who have served our country with distinction and honor, and I'm humbled to have their endorsement."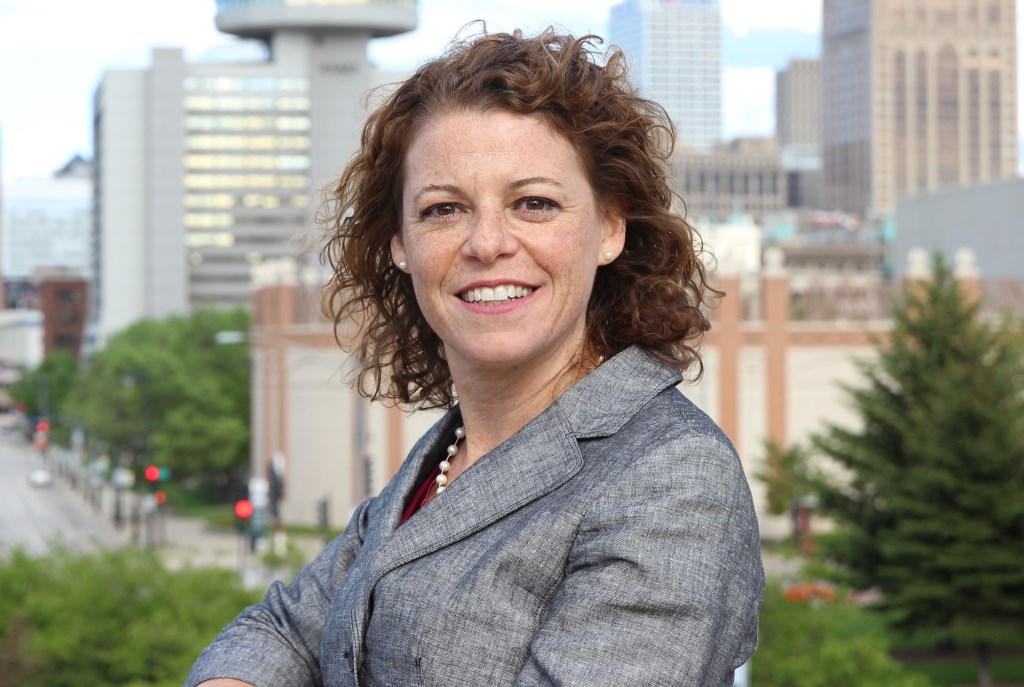 Mar 28th, 2018 by Rebecca Dallet
"I have always admired the Vice President's work on behalf of women and victims of sexual assault."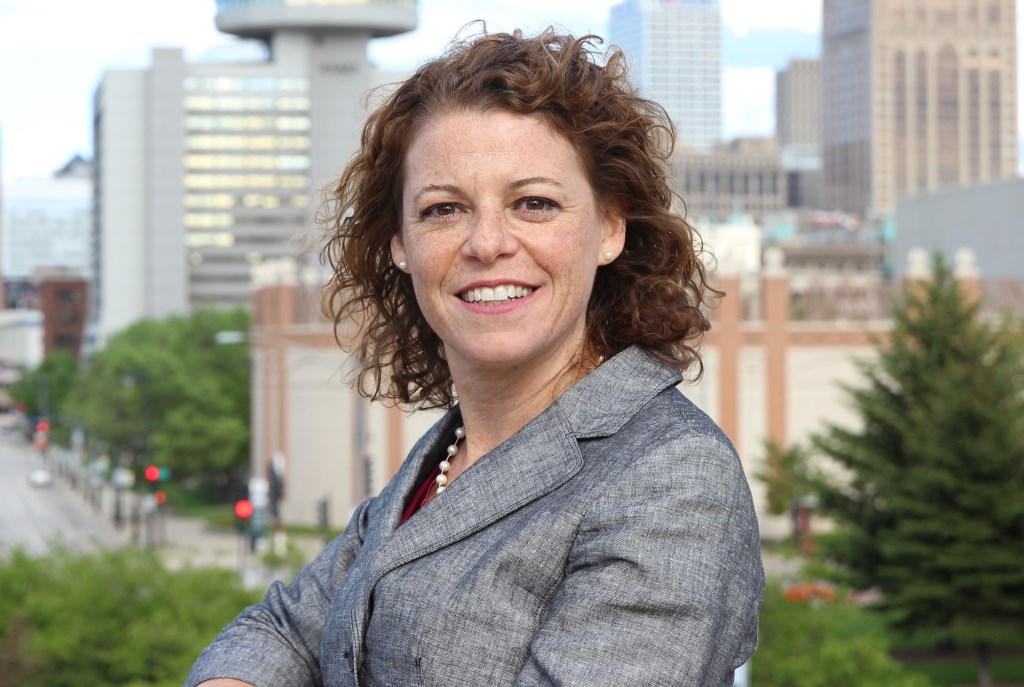 Mar 28th, 2018 by Rebecca Dallet
Two Bar Association polls show stark difference between candidates; new endorsements add to momentum