Photos
Content referencing Libby Amato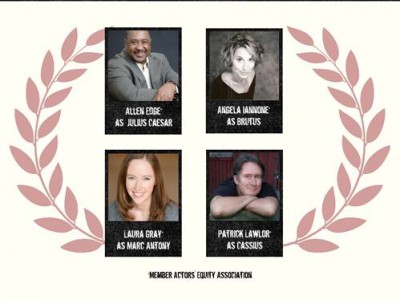 Press Release
William Shakespeare's tragedy will be performed twelve times over three weekends, with evening performances (8 p.m. curtain) August 4-7, 11-13 and 18-21, and a 10 a.m. matinee on Sunday, August 14.
Jul 11th, 2016 by Optimist Theatre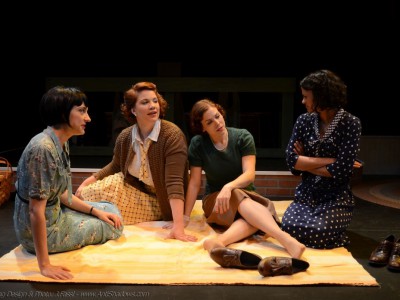 Review
Umbrella Group's staging of true story about 1920s women working at the Radium Dial Company becomes a harrowing, human tragedy.
Jul 10th, 2015 by Dominique Paul Noth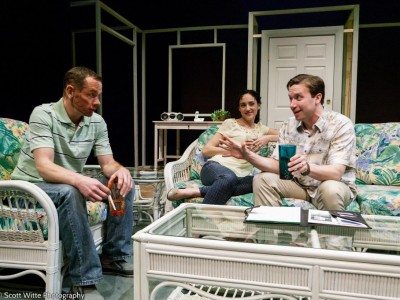 Craig Wright's play Grace is a beautiful exploration of the nature of faith and belief, and David Cecsarini's cast presents it with ease.
Apr 8th, 2013 by Matthew Reddin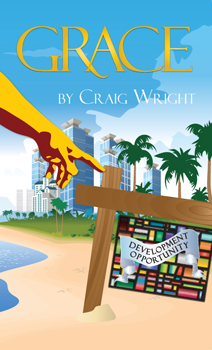 Director David Cescarini talks about his season's last play, an exploration of how we believe what we believe in. Plus: Next Act's 2013-14 season announced.
Apr 3rd, 2013 by Matthew Reddin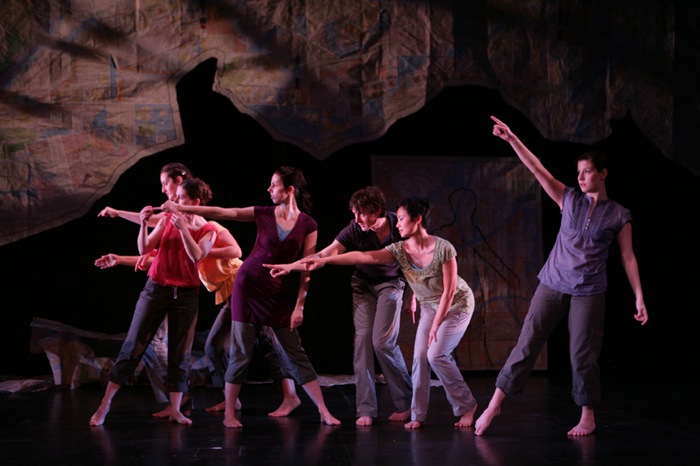 "How to Get from Here to There" is less about place and more about the state of Being There.
Apr 14th, 2011 by Tom Strini