Photos
Content referencing Khary Penebaker
Press Release
"She works hard for the residents of Milwaukee, and will be a wonderful elected official," said Khary Penebaker.
Dec 28th, 2017 by Sup. Felesia Martin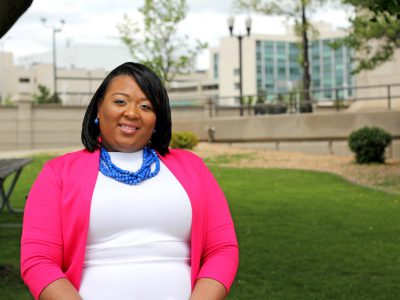 Press Release
"I look forward to meeting his expectations, and working with him to improve Wisconsin."
Oct 25th, 2017 by Sparkle Ashley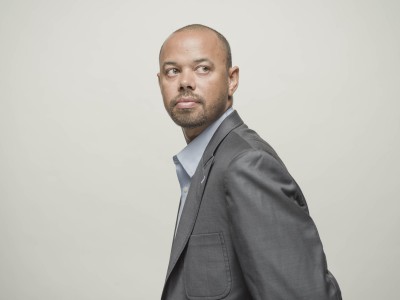 The State of Politics
After 210 interviews with candidates, some observations on a crazy election.
Nov 7th, 2016 by Steven Walters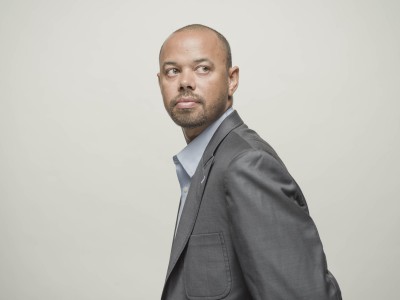 Press Release
We must elect a Congress that cares about women or we will continue to add to the long list of lost neighbors.
Oct 21st, 2016 by Khary Penebaker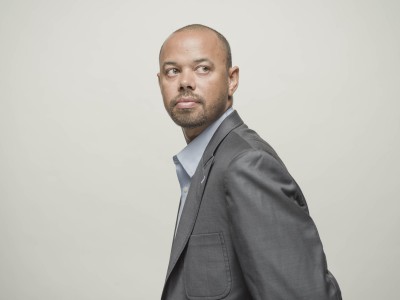 Press Release
"What does Rep. Jim Sensenbrenner have to hide from the people of the 5th district?"
Sep 22nd, 2016 by Khary Penebaker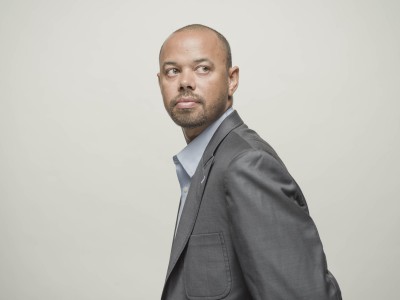 Press Release
Khary Penebaker, candidate for Wisconsin's 5th United States House of Representatives seat, won the uncontested Democratic Primary.
Aug 10th, 2016 by Khary Penebaker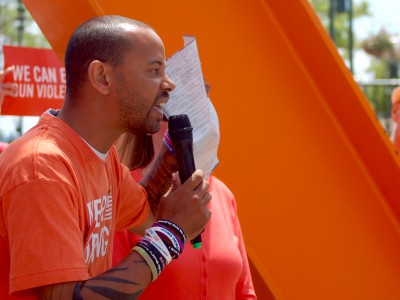 Politicians, citizens decry problem in Milwaukee, which saw spike in gun violence last year.
Jun 5th, 2016 by Brendan O'Brien

Press Release
Turning Wisconsin Orange to Help End Gun Violence
Jun 2nd, 2016 by Urban Milwaukee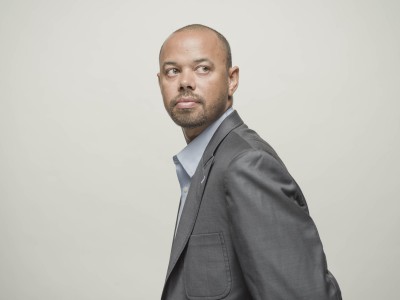 Press Release
"I am committed to continuing to be a voice against hate..."
May 3rd, 2016 by Khary Penebaker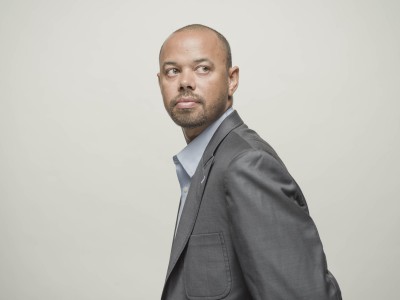 Press Release
Penebaker to Bring Common Sense to a Broken Congress
Apr 20th, 2016 by Khary Penebaker