Press Release
Khary Penebaker Proudly Stands with Jack McCain and Interracial Families
"I am committed to continuing to be a voice against hate..."
Waukesha, WI — Khary Penebaker, Democratic candidate for Wisconsin's 5th Congressional District, issued the following statement:
"Amanda and I are proud to stand with Jack McCain and his wife Renee, in support of interracial families in Wisconsin and throughout the United States. We said no to bigotry, hatred, and prejudice and once again demonstrated that loves wins no matter the color of the family. The appalling racist comments focused on an Old Navy advertisement depicting an interracial family were quickly drowned out by a message of love and diversity. It was an outpouring of support that grew from hundreds of years of standing up for justice and equality.
"I am committed to continuing to be a voice against hate, and a person who understands and values the importance of diversity in all communities. As our communities change, our approach to leadership must change. We cannot remain on the sidelines while families are shamelessly attacked. We need to work together to create common sense solutions to the problems we face everyday."
Khary for Congress
Mentioned in This Press Release
Recent Press Releases by Khary Penebaker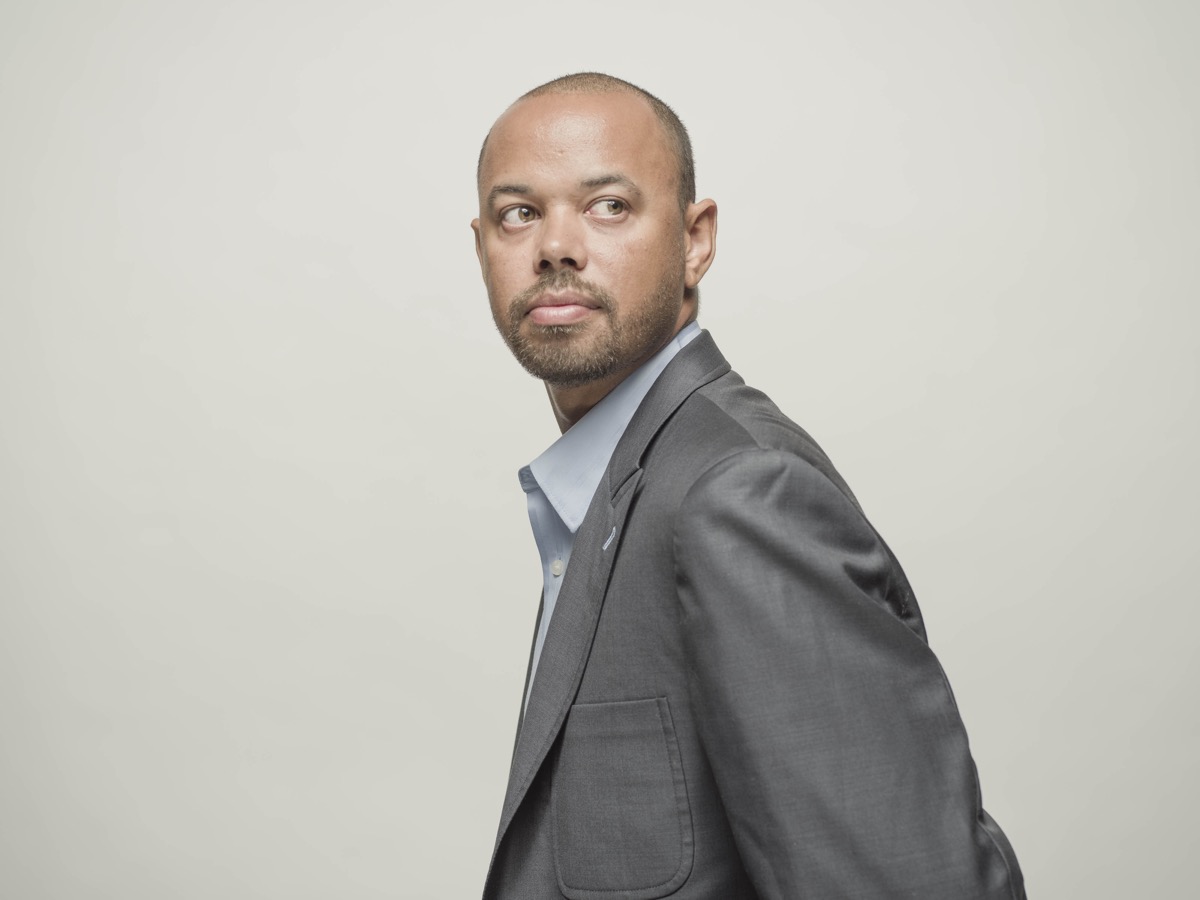 Sep 22nd, 2016 by Khary Penebaker
"What does Rep. Jim Sensenbrenner have to hide from the people of the 5th district?"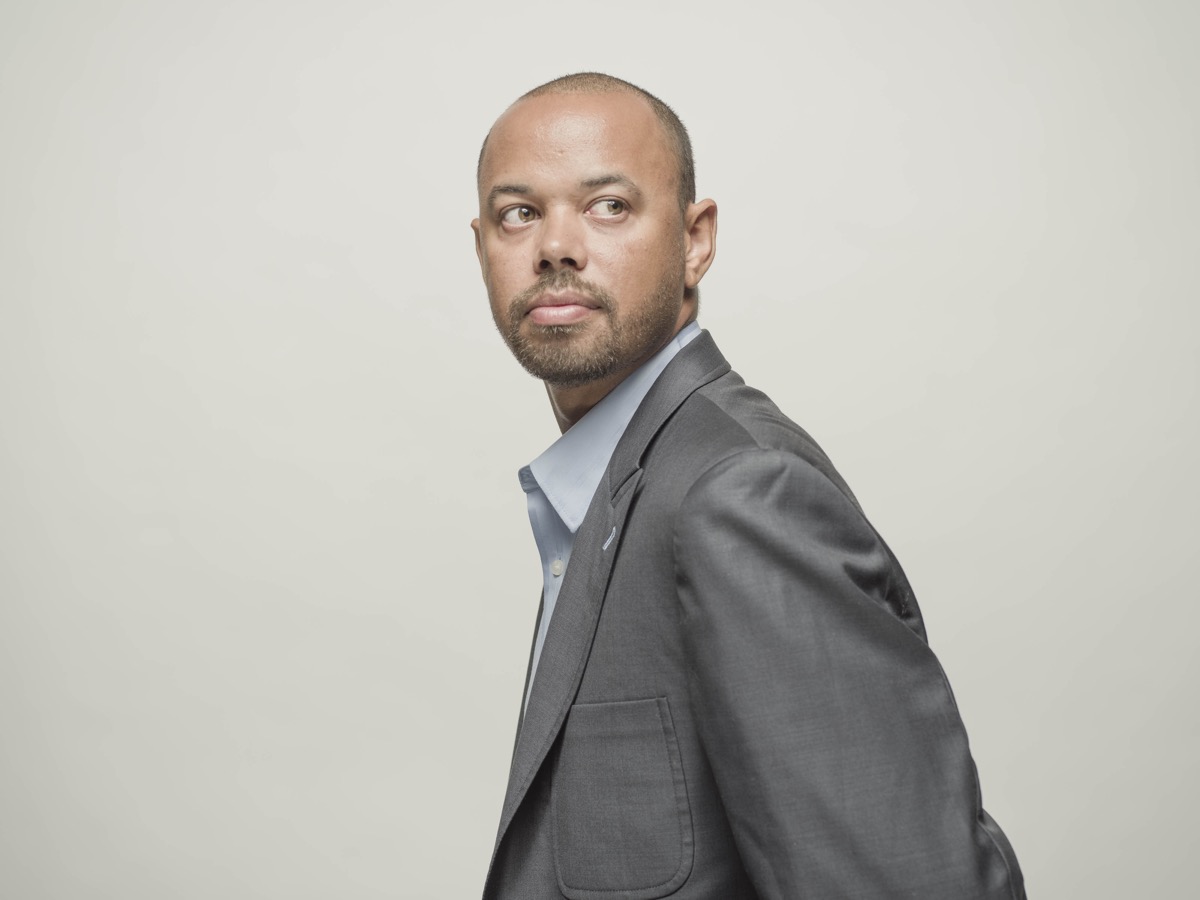 Aug 10th, 2016 by Khary Penebaker
Khary Penebaker, candidate for Wisconsin's 5th United States House of Representatives seat, won the uncontested Democratic Primary.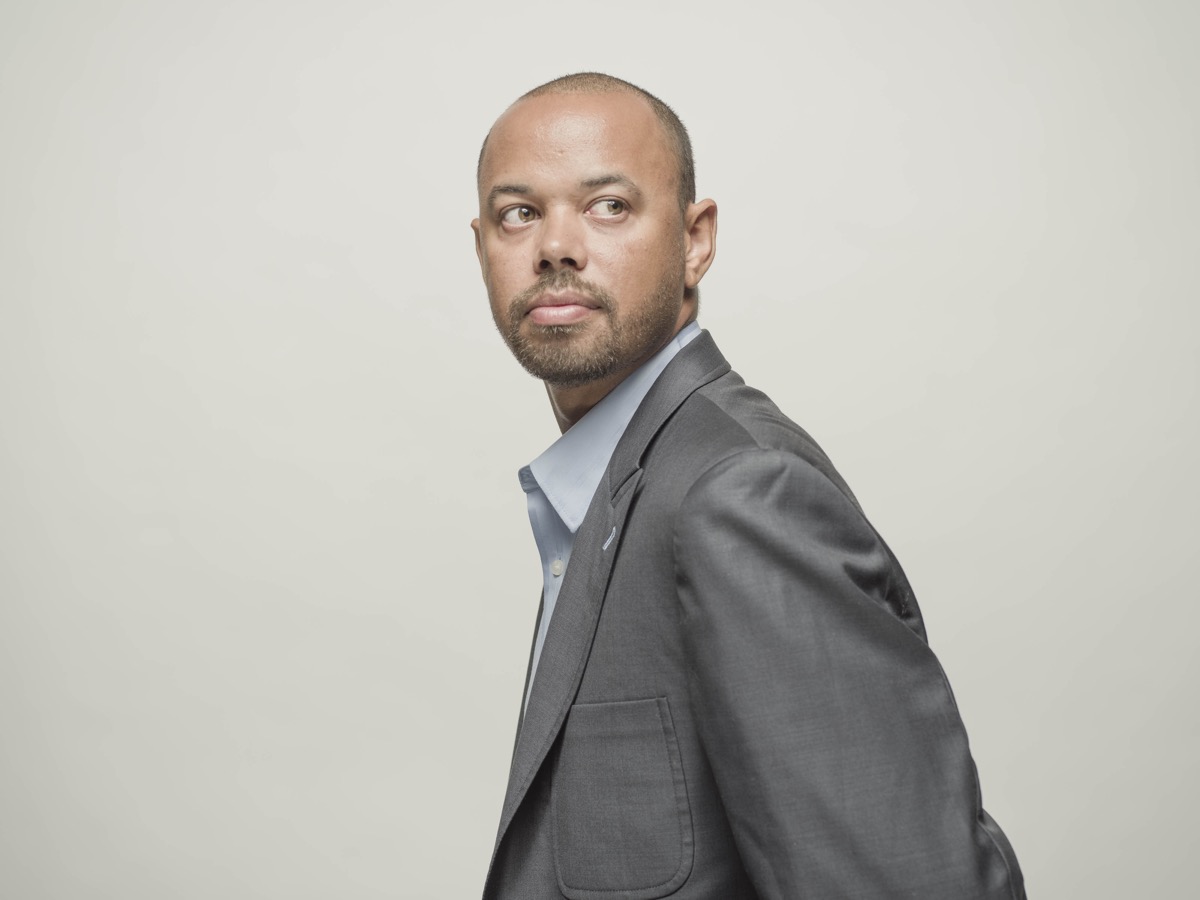 May 3rd, 2016 by Khary Penebaker
"I am committed to continuing to be a voice against hate..."