Press Release
Khary Penebaker Announces Wisconsin's 5th CD Bid
Penebaker to Bring Common Sense to a Broken Congress
Today, Khary Penebaker formally announced his candidacy for Wisconsin's 5th Congressional District. The announcement follows weeks of one-on-one and small group meetings with everyday Southeastern Wisconsinites who all say the same thing: Congress is broken.
"The U.S. Congress is broken, and it is clear that it won't be fixed by a Washington D.C. insider. The voters of the 5th Congressional District repeatedly tell me that they want an outsider to bring common sense to our broken Congress," candidate Khary Penebaker said on Wednesday.
Instead of mirroring his opponent's big spending, low energy formula, Penebaker is focusing on a grassroots approach to reaching voters in the 5th Congressional District.
The Khary for Congress campaign will focus on four major areas:
Bring an outsider perspective to fix Congress. The repeated failure of Congress to work for and serve the needs of Southeastern Wisconsin is legislative malpractice. Hardworking Democrats, Republicans and independent taxpayers want a full accounting of why we pay our taxes honestly and get so little that we can be proud of in return.
Job creation. Khary Penebaker has created actual jobs; not through trickle down policy or by convincing affluent donors to visit The Capitol Hill Club, but by growing a commercial roofing company from three to fifty employees in a few short years. Innovative businesses should be a resource for local employment, not just reality TV entertainment.
As a parent with young children, re-focus on education. Khary was raised in Wauwatosa, and graduated from Marquette University High School and the University of Wisconsin-Milwaukee, Khary knows the district's needs. Khary understands our schools need to bring all of our children to a college-ready standard while also ensuring college costs are manageable for anyone who wants their children to have a better life.
The door is always open with Khary. Voters of the 5th district are all too familiar with the closed door policy of their current representative. Khary values transparency and will always have an open door. The people of the 5th district deserve to have their voices heard, and Khary is ready to listen. He knows what it means to work hard, to struggle for success, and to never stop fighting.
The people of Southeastern Wisconsin deserve someone who will show up every day to work for their best interests, and that man is Khary Penebaker.
Khary for Congress
Mentioned in This Press Release
Recent Press Releases by Khary Penebaker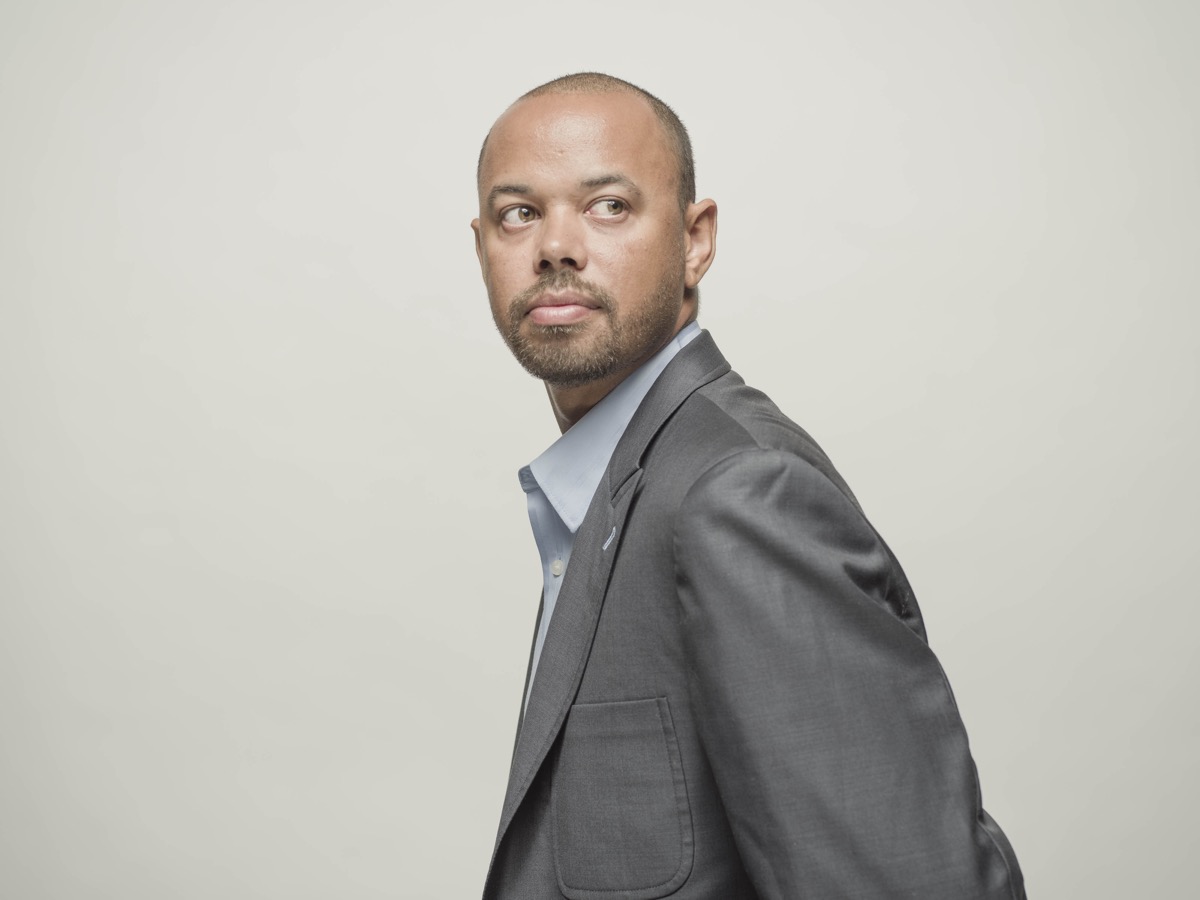 Oct 21st, 2016 by Khary Penebaker
We must elect a Congress that cares about women or we will continue to add to the long list of lost neighbors.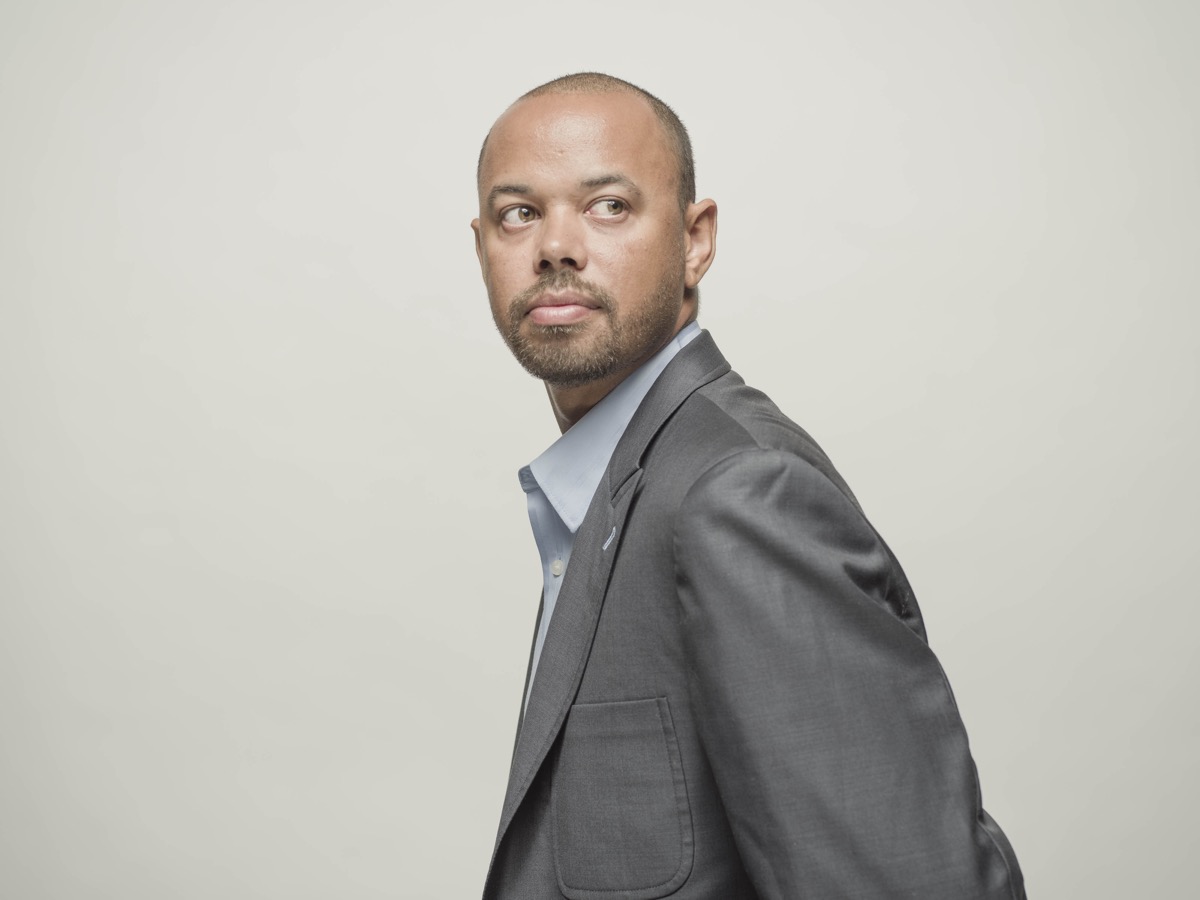 Sep 22nd, 2016 by Khary Penebaker
"What does Rep. Jim Sensenbrenner have to hide from the people of the 5th district?"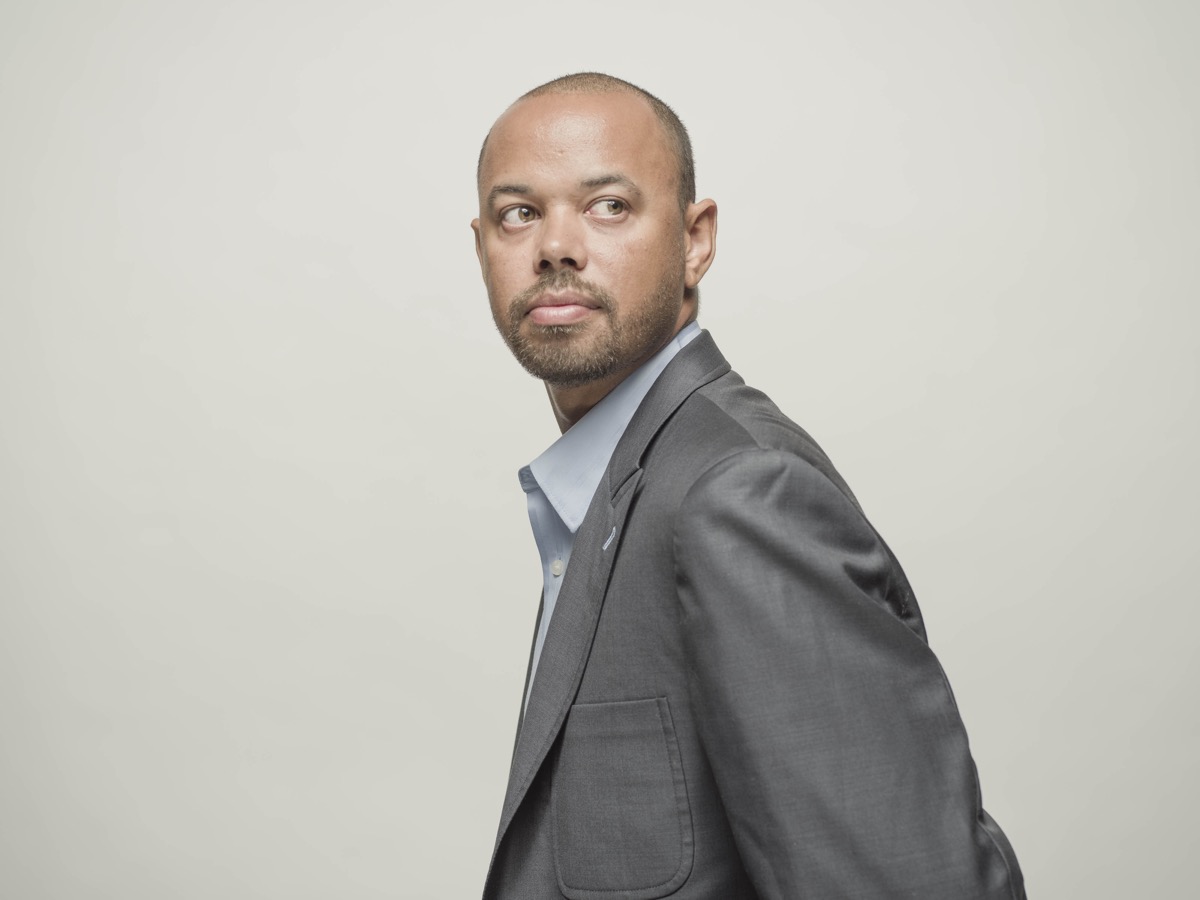 Aug 10th, 2016 by Khary Penebaker
Khary Penebaker, candidate for Wisconsin's 5th United States House of Representatives seat, won the uncontested Democratic Primary.