Photos
Content referencing Kevin Kluesner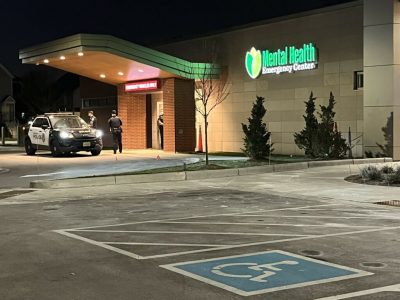 What you need to know about using its services.
Feb 9th, 2023 by Devin Blake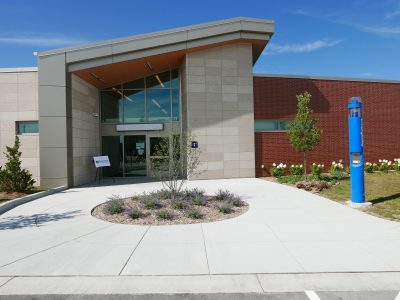 MKE County
County partnership with area health systems on emergency mental health care gets award.
Nov 15th, 2022 by Graham Kilmer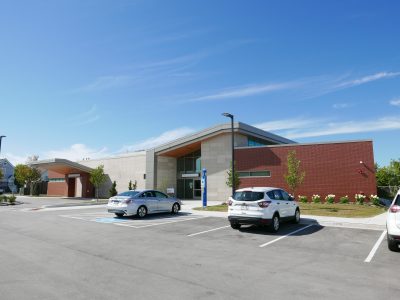 MKE County
New center on N. 12th St., opening in September, part of redesigned mental health services in Milwaukee County.
Aug 17th, 2022 by Graham Kilmer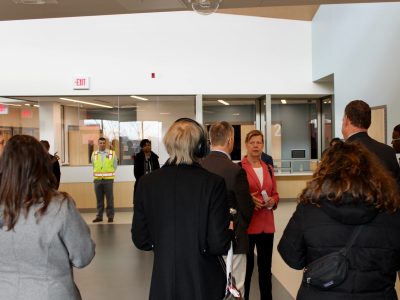 MKE County
Partnership of county and four major health systems pushes opening to September, cites need to hire specialized staff.
Apr 5th, 2022 by Matt Martinez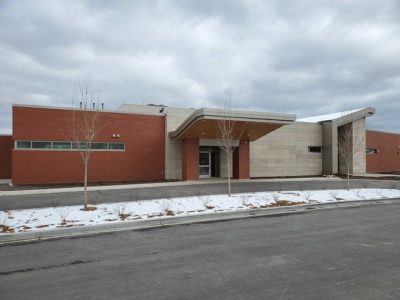 MKE County
Sen. Baldwin helped secure $2.5 million for joint venture by county and area health systems.
Apr 3rd, 2022 by Christine Hatfield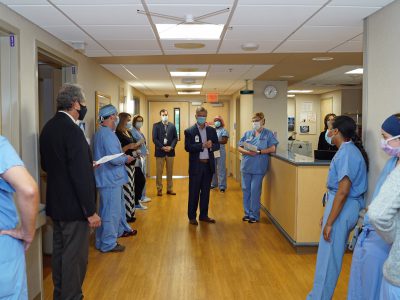 Department will treat pregnancy complications. Ascension wants to improve maternal health disparities.
Sep 18th, 2020 by Matt Martinez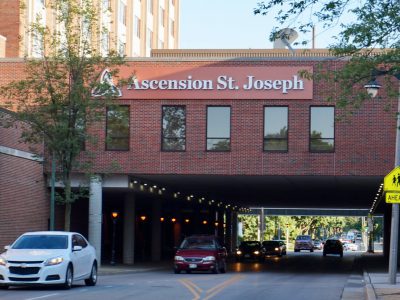 Hospital increases staff to address 'primary care desert' on North Side.
Aug 8th, 2020 by Matt Martinez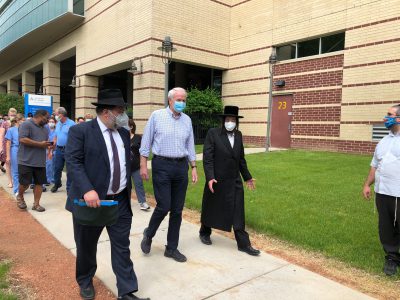 March is markedly different from larger marches that have circled city.
Jun 5th, 2020 by Jeramey Jannene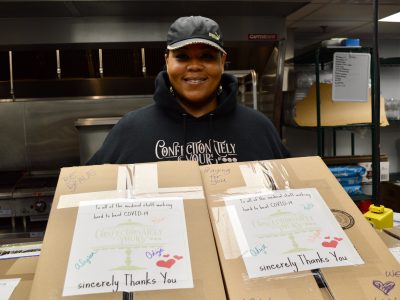 Confectionately Yours gives 500 or more cookies a week away to pandemic's frontline workers.
May 20th, 2020 by Ana Martinez-Ortiz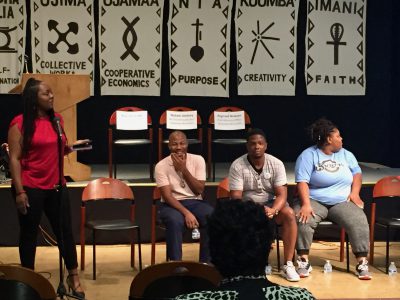 Still tension between hospital and area residents over potential cuts in service.
Oct 22nd, 2019 by Andrea Waxman