Photos
Content referencing Ken Kraemer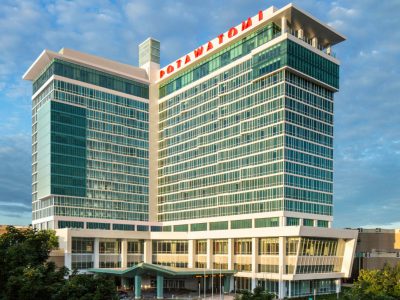 Eyes on Milwaukee
New 19-story hotel tower plus expanded convention space gets its first approval.
Jul 18th, 2017 by Jeramey Jannene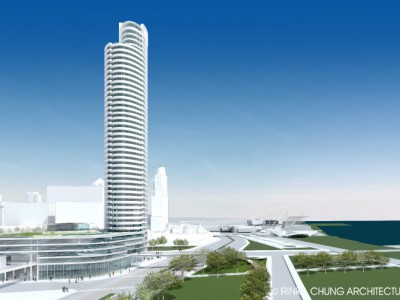 Press Release
Federal Transit Authority Concurs on Plan That Will Create Thousands of Jobs, Millions in Economic Development
Apr 4th, 2016 by County Executive Chris Abele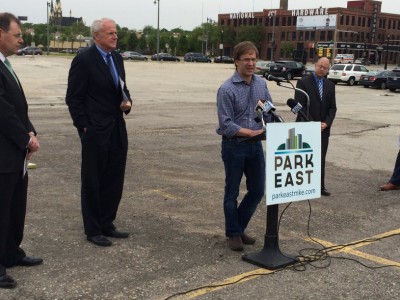 Press Release
On the Park East development alone, more than 10,000 jobs are expected to be created over the course of the development project.
Mar 21st, 2016 by County Executive Chris Abele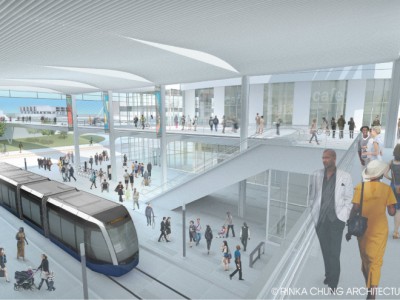 Plenty of Horne
City wins TIGER grant after "a brutal competition" where demand for transit dollars greatly exceeded the sums appropriated.
Oct 29th, 2015 by Michael Horne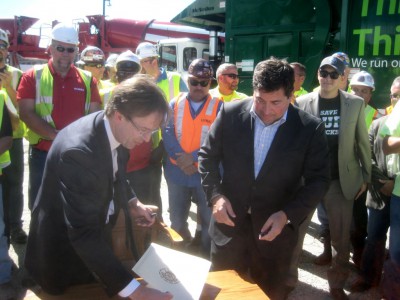 Plenty of Horne
Press conference with Abele celebrates award of 10 acres of county land for $1 and big dreams.
Sep 9th, 2015 by Michael Horne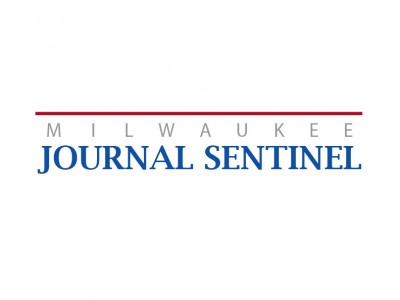 Citation
Jul 14th, 2015 - Milwaukee Journal Sentinel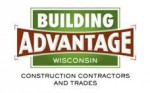 Press Release
The labor and management group announces partnership to promote new Bucks' arena and entertainment district development
May 18th, 2015 by Building Advantage Wisconsin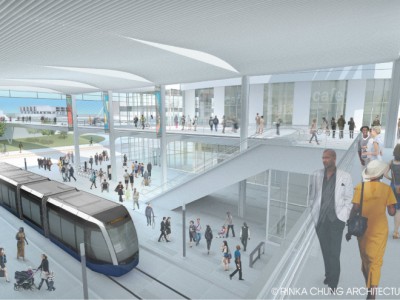 Plenty of Horne
The TIF funding approved will also pay for infrastructure for The Couture high-rise, whose architect promised it will "push the boundaries of urban design."
Dec 2nd, 2014 by Michael Horne
Citation
Oct 7th, 2014 - The Milwaukee Business Journal - Sean Ryan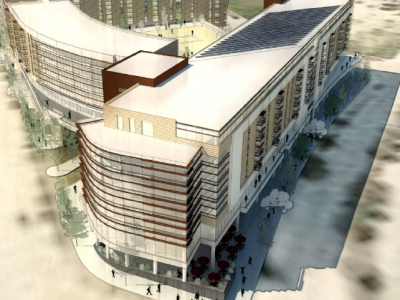 Citing lack of "information," county committee in essence reopens the process of selecting a developer for Park East Block 22.
Jul 16th, 2013 by Dave Reid