Kelly Grebe, Chief Legal and Corporate Services Officer for MillerCoors LLC.
Previously, Kelly served as MillerCoors vice president and deputy general counsel, commercial.
Kelly joined Miller Brewing Company in 1997.
Kelly and her husband Michael M. Grebe have four children.
On August 31, 2010 their son Bridger passed away from complications related to Infantile Neuroaxonal Dystropy.
Photos
Content referencing Kelly Grebe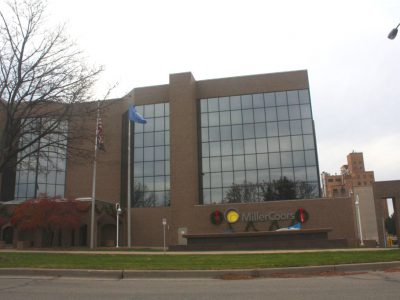 Eyes on Milwaukee
In global shakeup Milwaukee a winner over Denver and could gain hundreds of jobs.
Oct 30th, 2019 by Jeramey Jannene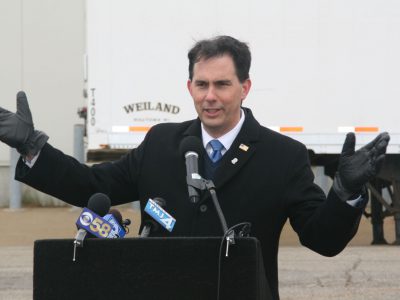 Press Release
Facility to Employ 150 at Miller Valley Campus
Nov 14th, 2017 by Gov. Scott Walker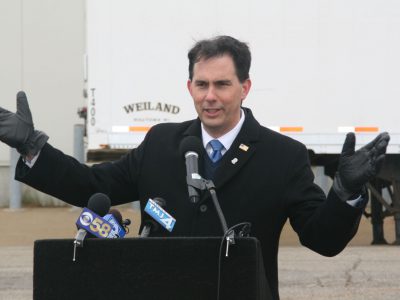 Eyes on Milwaukee
Walker, Barrett hail expanded facility, which will grow ten-fold.
May 20th, 2017 by Jeramey Jannene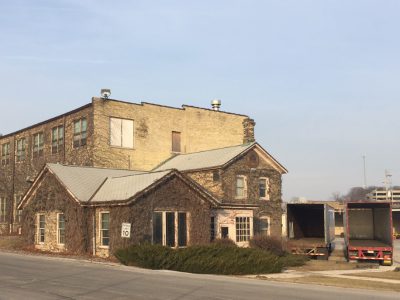 Eyes on Milwaukee
But demolition of old brewery buildings could get council approval.
May 16th, 2017 by Jeramey Jannene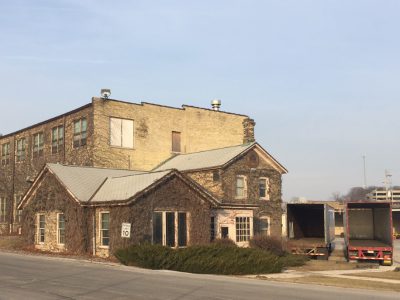 Eyes on Milwaukee
At least for now. City HPC grants temporary historic designation.
Apr 25th, 2017 by Jeramey Jannene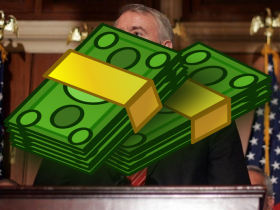 Press Release
Hear from the leaders of the anchor institutions that are spearheading the NWSP effort on their vision to transform the area and the progress they've made in the first year of the initiative.
Nov 6th, 2015 by Marquette University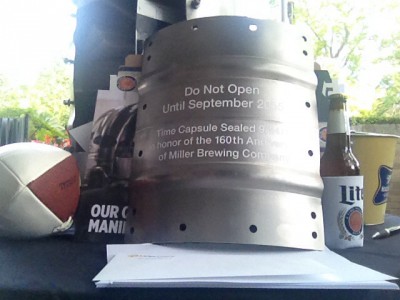 Event attendees celebrate "Miller Time" with a lager from 1855.
Sep 24th, 2015 by Michael Holloway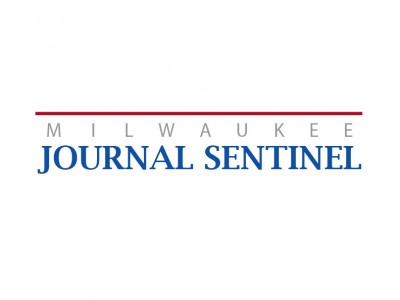 Citation
Jul 14th, 2015 - Milwaukee Journal Sentinel