Katie Rosenberg, Mayor of the City of Wausau.
Photos
Content referencing Katie Rosenberg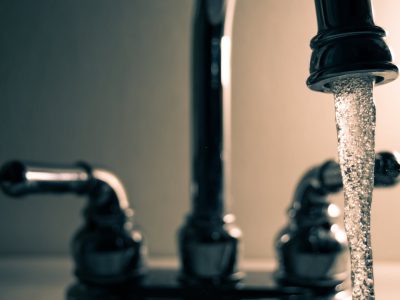 All six city wells exceed the proposed state standards.
Feb 10th, 2022 by Rob Mentzer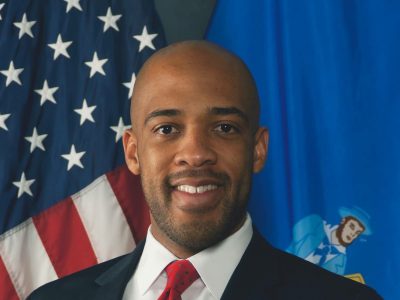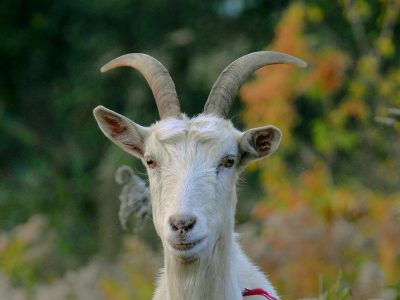 MKE County
Unanimous vote for studying use of goats to clear invasive species and perhaps create a "Goatapalooza."
Dec 7th, 2021 by Graham Kilmer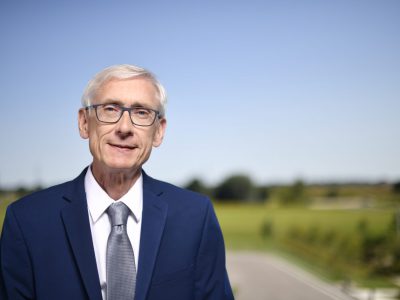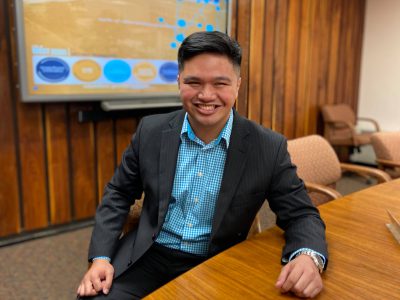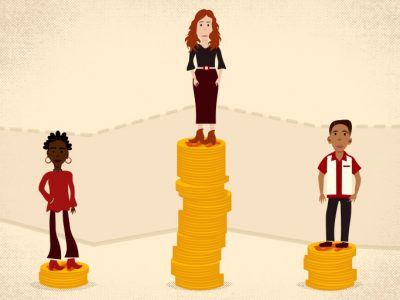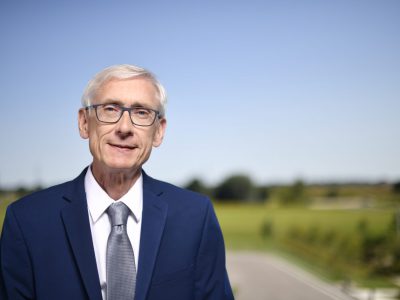 Press Release
The governor and secretary-designee are joined by Wausau Mayor Katie Rosenberg, La Crosse County Highway Commissioner Ron Chamberlain, Brown County Executive Troy Streckenbach
Apr 2nd, 2021 by Gov. Tony Evers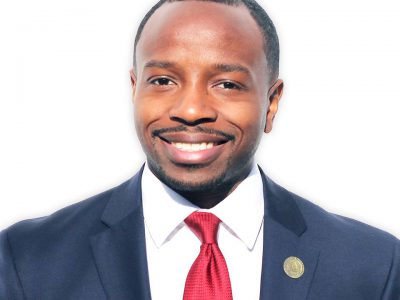 Press Release
Joint statement of Common Council President Cavalier Johnson and Alderwoman JoCasta Zamarripa February 16, 2021
Feb 16th, 2021 by Mayor Cavalier Johnson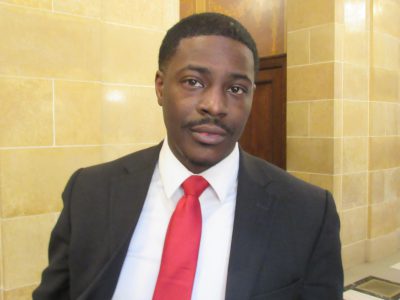 County Executive David Crowley said the county has had to be creative in the use of CARES Act money.
Dec 4th, 2020 by Henry Redman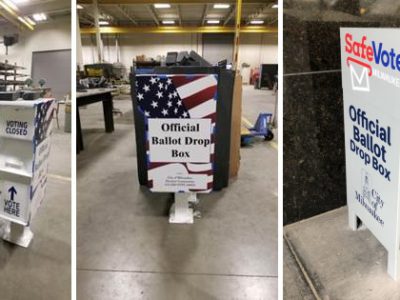 Local clerks around the state have installed ballot dropboxes.
Oct 30th, 2020 by Nora Eckert

The recently elected Mayor of Wausau Katie Rosenberg tweets: "It starts at 11am and there's already big turnout in Wausau for the #GeorgeFloyd march." Rosenberg earned twitter fame when she learned she had won the election and tweeted out: "HOLY BALLS." It starts at 11am and there's already big turnout in Wausau for the #GeorgeFloyd march. pic.twitter.com/vGXfJ8uQW1 — Katie Rosenberg (@katierosenberg) June 6, 2020
Jun 6th, 2020 by Urban Milwaukee