Katherine Wilson, executive director of the Zeidler Center for Public Discussion.
Content referencing Katherine Wilson
Demands for accountability at listening session of county Office of African American Affairs.
Jul 22nd, 2016 by Jabril Faraj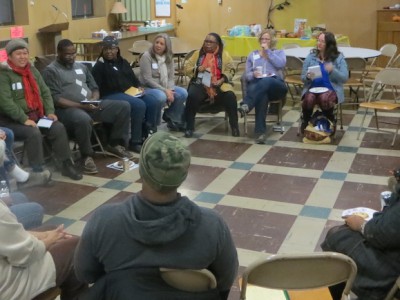 Press Release
Ex Fabula Fellows to inspire dialogue at interactive performances
Nov 2nd, 2015 by Ex Fabula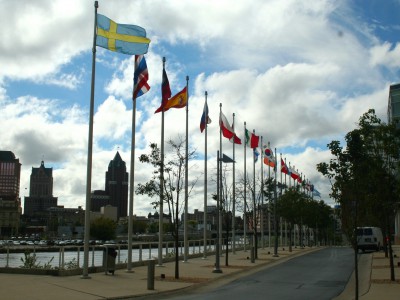 Some do. New program pushes 100 area companies to join the effort.
Oct 8th, 2015 by Jabril Faraj