Content referencing Karl Stave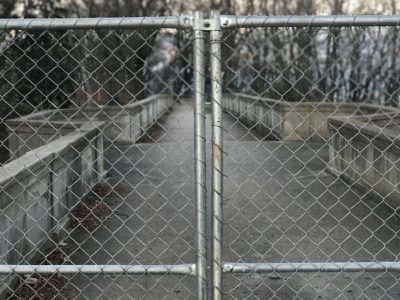 Abele administration cites safety concerns, seeks $2 million in private funds.
Dec 14th, 2016 by Virginia Small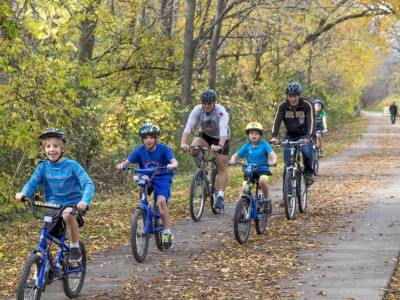 Press Release
Attendees may view displays showing the location of the proposed trail extension and project schedule.
Aug 29th, 2016 by Milwaukee County Parks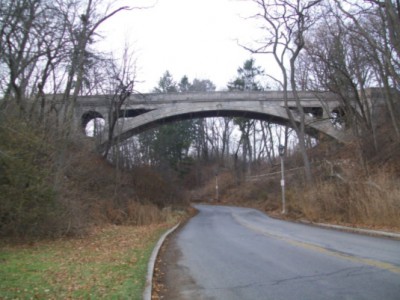 New report suggests restoration is feasible. Public information will discuss six alternatives.
Jul 13th, 2016 by Virginia Small