Content referencing Julie M. Glancey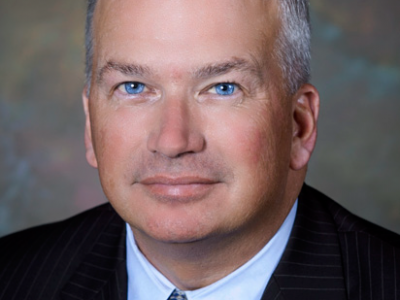 Murphy's Law
His call to fire elections commission leader defies the law and common sense.
Jan 12th, 2018 by Bruce Murphy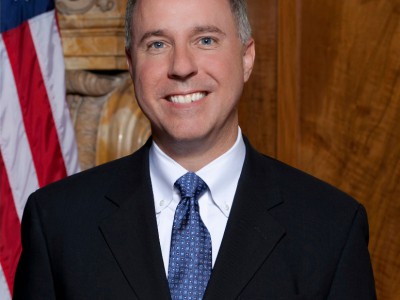 The State of Politics
Partisan Elections Commission replaced state GAB; how will it perform?
Aug 15th, 2016 by Steven Walters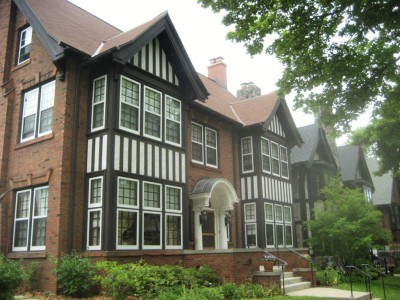 House Confidential
New appointee to state Elections Commission overhauled his East Side mansion.
Jun 17th, 2016 by Michael Horne