Photos
Content referencing Julie Henszey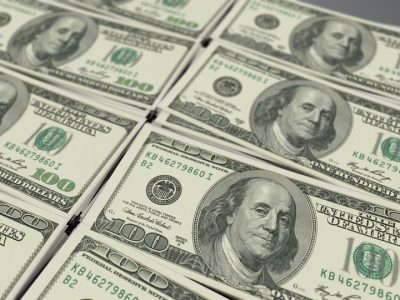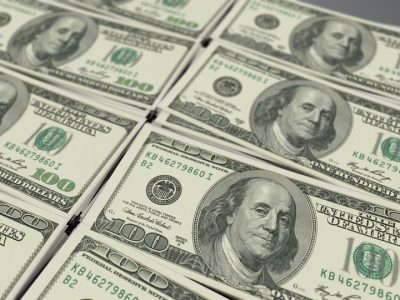 Campaign Cash
High Ground Political Fund, connected to Nation Consulting, funded six state senate races.
Feb 1st, 2019 by Wisconsin Democracy Campaign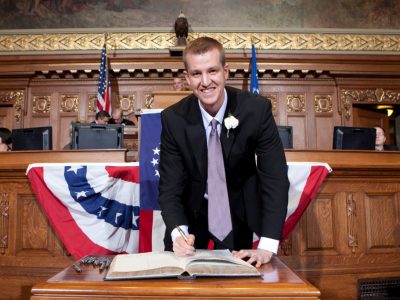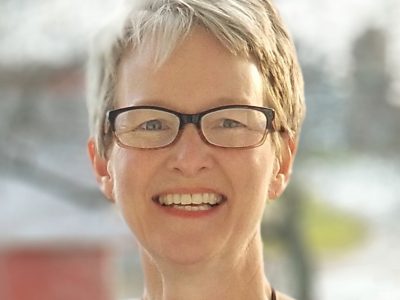 Press Release
Henszey Campaign Releases New Video
Oct 4th, 2018 by Julie Henszey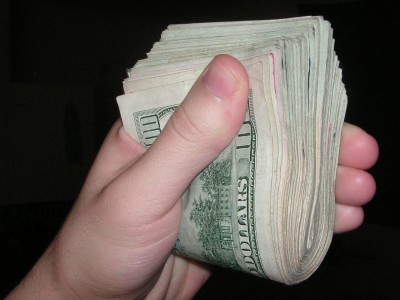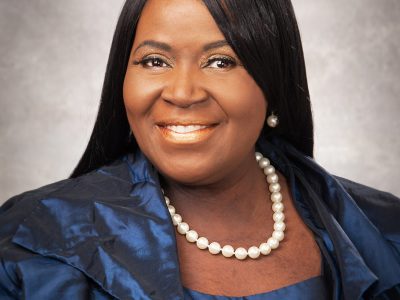 The State of Politics
Emerge program's training give women the confidence to run for office.
Sep 24th, 2018 by Steven Walters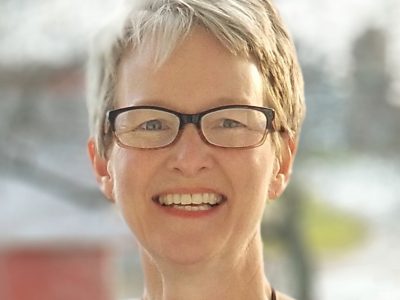 Press Release
"Tom Barrett is kind, generous, and progressive, and I appreciate his support in this race."
Aug 23rd, 2018 by Julie Henszey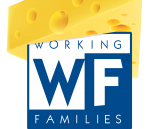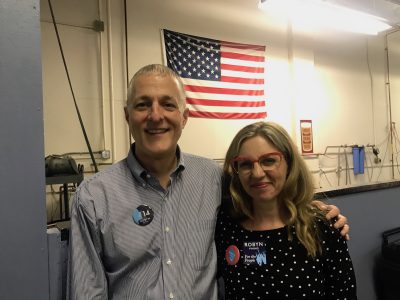 Press Release
This week Vining also received the Moms Demand Action Gun Sense Candidate distinction.
May 25th, 2018 by State Rep. Robyn Vining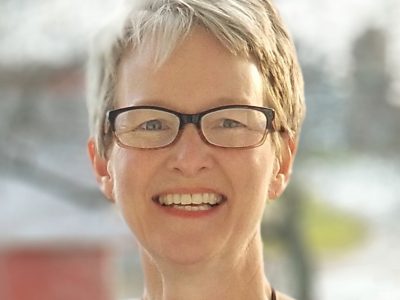 Press Release
Julie currently serves on leadership teams with Indivisible and Citizen Action of Wisconsin.
Dec 21st, 2017 by Julie Henszey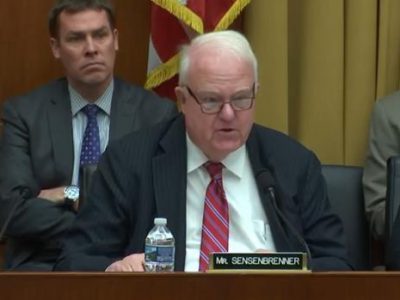 Op Ed
Congressmen's wives and daughters are covered. Why not the rest of us?
Jul 28th, 2017 by Julie Henszey