Press Release
"One of Us"
Henszey Campaign Releases New Video
Wauwatosa, WI — Today voters in Wisconsin's 5th State Senate District gain a new window into Julie Henszey's leadership skills, grit, and ability to lead Wisconsin forward with the release of her new video by her campaign, introducing the outdoor adventure guide and business owner to voters.
"We are excited for voters to continue to get to know Julie as a person and a candidate," said Campaign Manager Alex Joers. "After talking to thousands of voters across the 5th State Senate District, it is clear people are ready for a change from the career politicians in Madison."
The new video shares more about Julie's work as a outdoor adventure guide and her capacity to bring people together to navigate difficult challenges. These are skills that Julie will bring to the State Legislature when she is elected.
You can view the full video here.
Julie Henszey is a corporate trainer, executive coach, and outdoor adventure guide who helps her clients navigate rough terrain, both literally and figuratively. She's tenacious and determined to make sure Wisconsin embarks on a new course — one that gives all of us the opportunity to succeed.
Julie for Senate
Mentioned in This Press Release
Recent Press Releases by Julie Henszey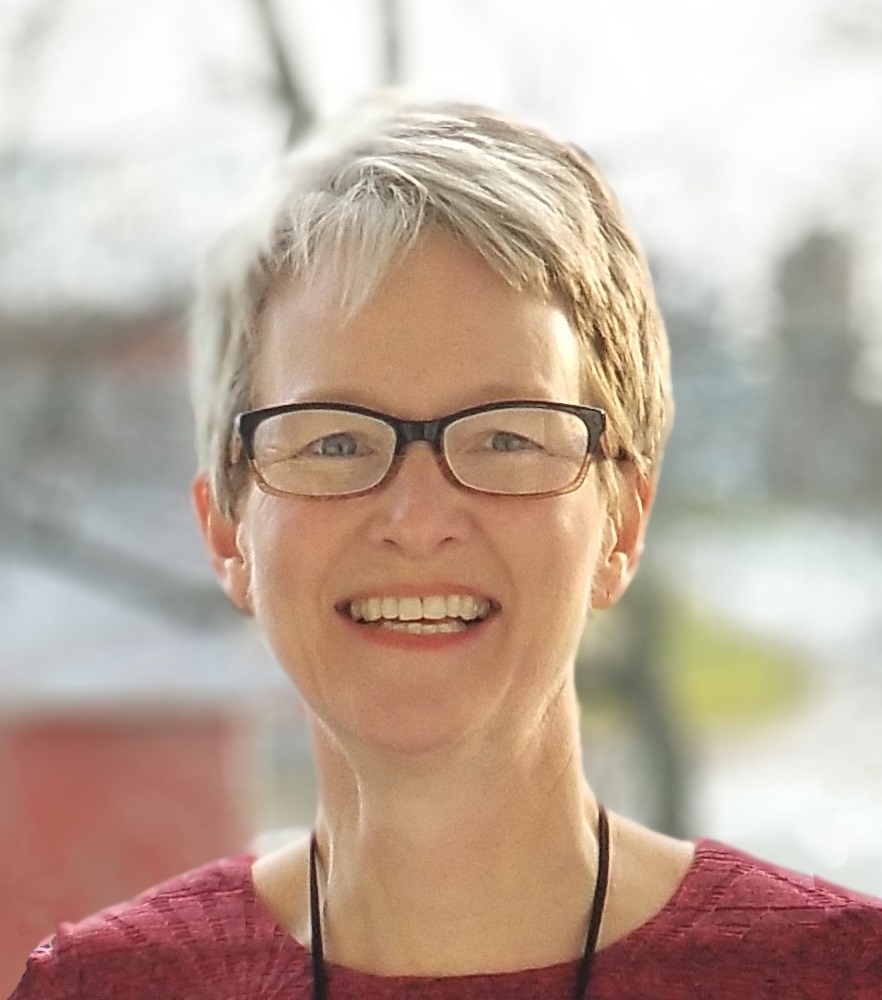 Aug 23rd, 2018 by Julie Henszey
"Tom Barrett is kind, generous, and progressive, and I appreciate his support in this race."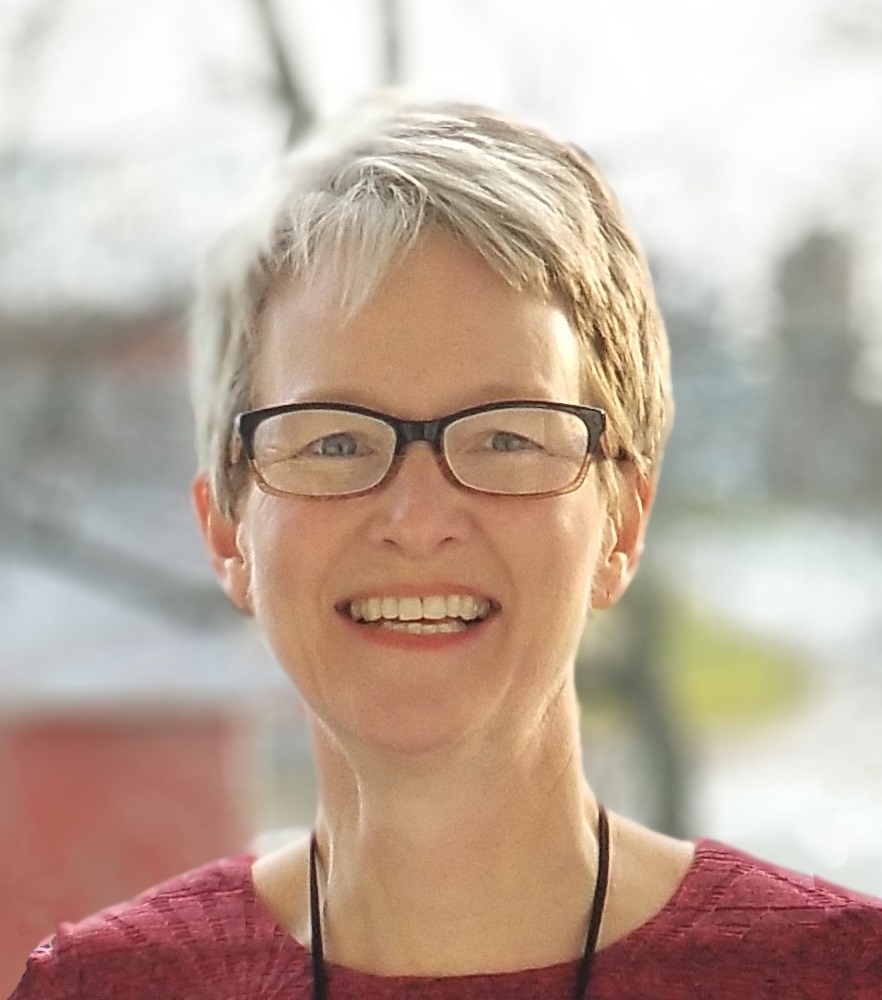 Dec 21st, 2017 by Julie Henszey
Julie currently serves on leadership teams with Indivisible and Citizen Action of Wisconsin.