Photos
Content referencing Josh Hawley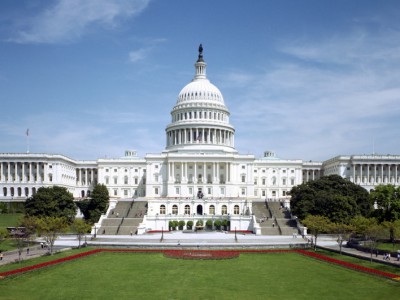 Wisconsin would get $5.5 billion in COVID-10 relief. Includes minimum wage hike.
Feb 27th, 2021 by Ariana Figueroa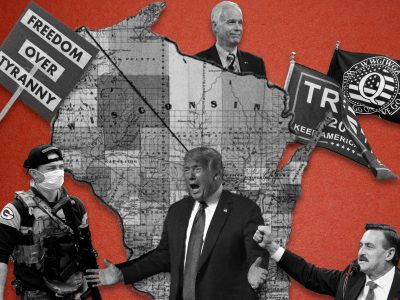 Wisconsin was a hotbed for the far-right rebellion.
Feb 15th, 2021 by Henry Redman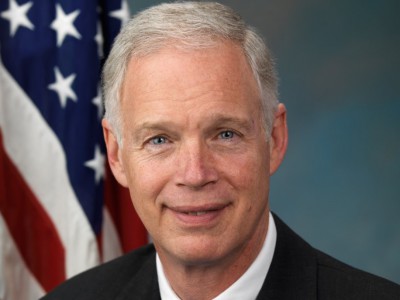 Op Ed
Johnson and state's GOP congressmen, including Gallagher, all helped incite pro-Trump insurrection.
Jan 8th, 2021 by Ruth Conniff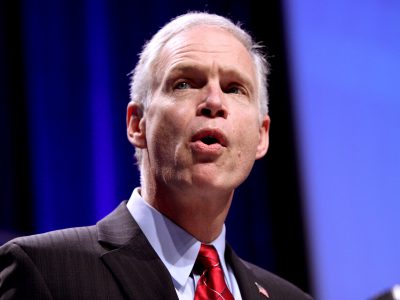 The senator said he opposes the bipartisan legislation to give citizens relief checks.
Dec 18th, 2020 by Ruth Conniff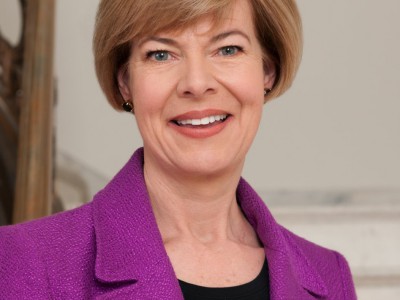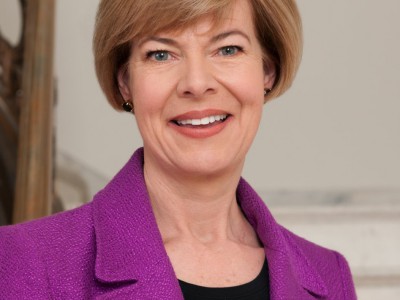 Press Release
Letter to Secretary Sonny Perdue calls on administration to make temporary flexibilities on Farm Service Agency (FSA) loans permanent for the duration of the coronavirus (COVID-19) pandemic
Apr 6th, 2020 by U.S. Sen. Tammy Baldwin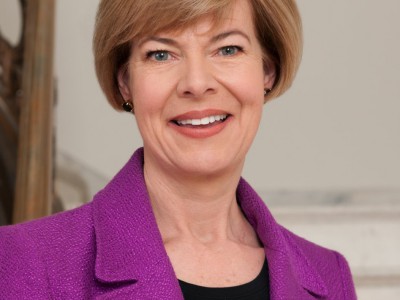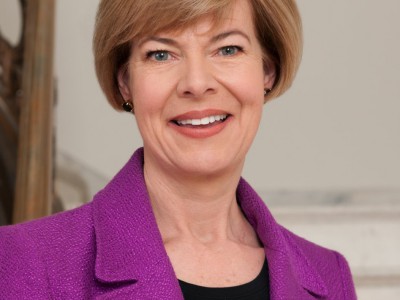 Press Release
Bipartisan legislation would realign U.S. dollar to close trade deficit
Jul 31st, 2019 by U.S. Sen. Tammy Baldwin