Photos
Content referencing Jonathan Smoots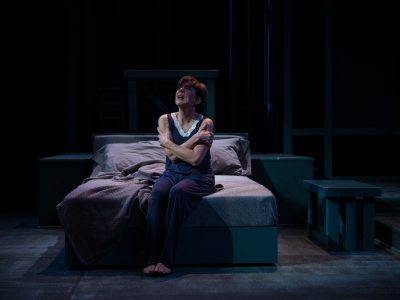 Theater
'A Small Fire' is classic ensemble production about family facing a parent's sudden decline.
Feb 4th, 2020 by Dominique Paul Noth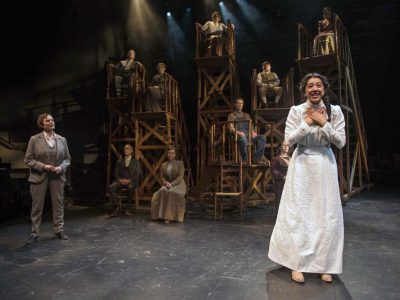 Theater
Milwaukee Rep's solid production suggests the answer is (mostly) yes.
Apr 16th, 2018 by Dominique Paul Noth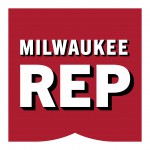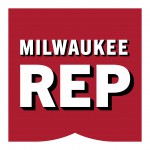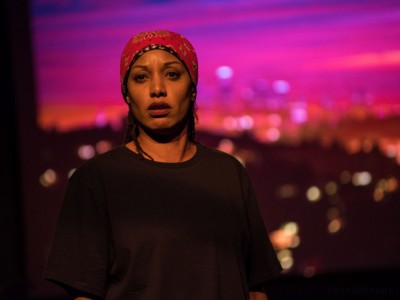 Theater
Next Act offers powerful production of 'Twilight: Los Angeles, 1992'
Feb 1st, 2016 by Dominique Paul Noth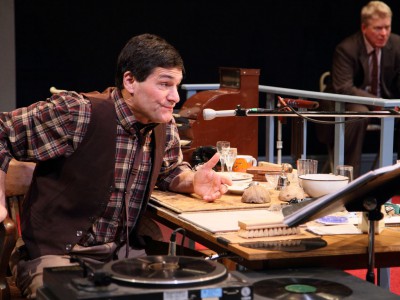 The Season Ahead
David Cecsarini opens the season with "Perfect Mendacity," a complex play about truth and deception, but it's just one of Next Act's diverse offerings this year.
Sep 16th, 2013 by Matthew Reddin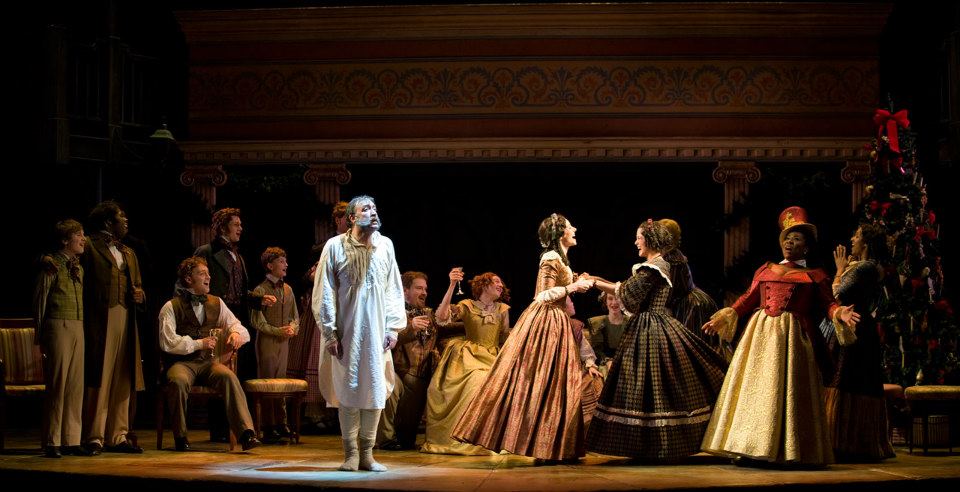 A new director and new Scrooge are just the most noticeable changes that enliven Dickens' classic tale.
Dec 3rd, 2012 by Matthew Reddin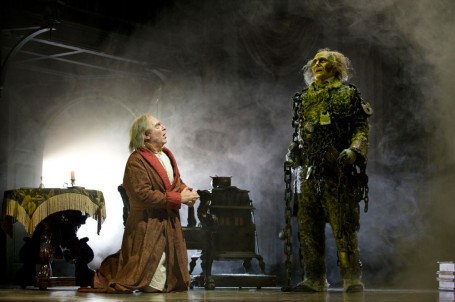 Rep's "Christmas Carol"
The Rep's retelling of Charles Dickens' familiar Scrooge tale amuses, entertains and says something that matters.
Dec 5th, 2011 by Kat Murrell