John Luczaj, a groundwater expert at UW-Green Bay.
Photos
Content referencing John Luczaj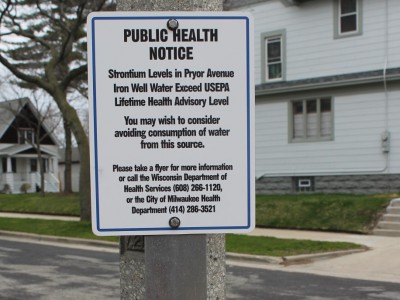 Tainted Water
73 of 100 worst readings in strontium-laced drinking water were in Waukesha, Brookfield, other towns.
Mar 14th, 2016 by Jane Roberts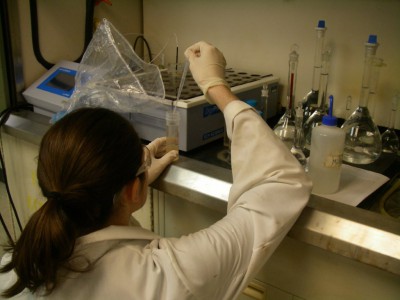 Tainted Water
Waukesha is among dozens of communities in Wisconsin with radium-tainted well water.
Mar 6th, 2016 by Mary Kate McCoy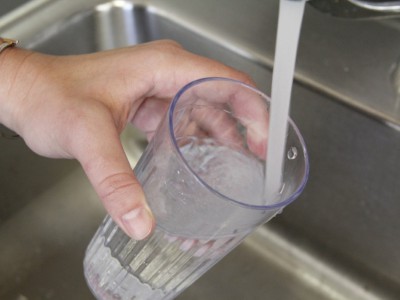 Tainted Water
Despite state efforts, problem persists in 51 of 72 counties, affects more than 22,000 homes.
Jan 24th, 2016 by Silke Schmidt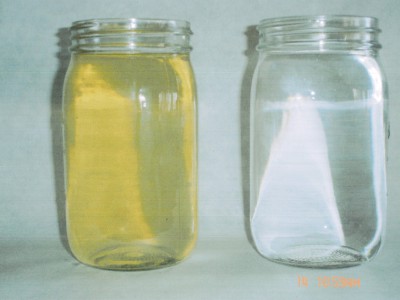 Tainted Water
An estimated 800,000 state residents consume contaminated well water.
Nov 9th, 2015 by Ron Seely