Photos
Content referencing John Lucas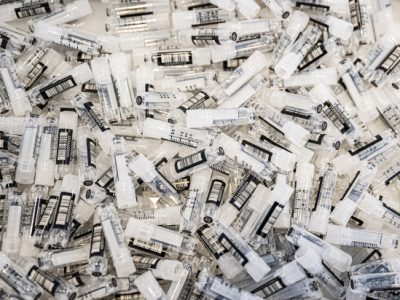 But many UW-Madison students tested twice as often as at other campuses.
Jan 25th, 2021 by Rich Kremer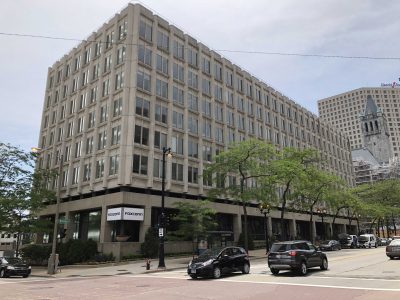 Back in the News
Company promised $100 million to UW-Madison, has given $700,000.
Aug 17th, 2020 by Bruce Murphy
Murphy's Law
Two years after project announced, what's left of that world-shattering deal?
Aug 1st, 2019 by Bruce Murphy