Content referencing Joe Strohl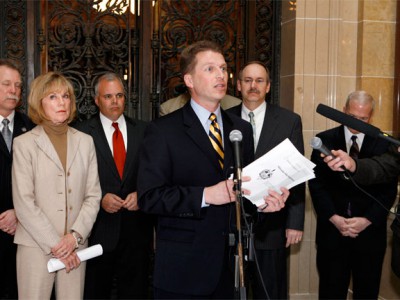 The State of Politics
Revolving door between governing and lobbying wide open, especially for Republicans.
Feb 23rd, 2015 by Steven Walters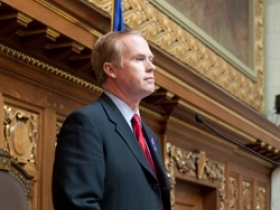 16 ex-lawmakers -- including former Assembly speakers and Senate majority leaders -- make big money lobbying the legislature.
Mar 18th, 2013 by Bill Lueders

Murphy's Law
Wisconsin is supposed to be suffering from a brain drain, and southeast Wisconsin is said to lack the kind of high technology industries you find in a research park.
Jun 19th, 2001 by Bruce Murphy