Photos
Content referencing Joe Peterangelo
Plenty of Horne
Valley's employers have transit needs similar to suburbs, study says.
Apr 26th, 2017 by Michael Horne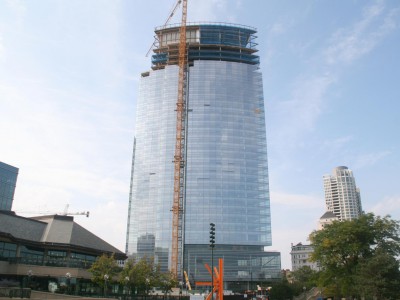 Promising effort employs minorities in construction, needs more monitoring and funding.
Oct 25th, 2016 by Jabril Faraj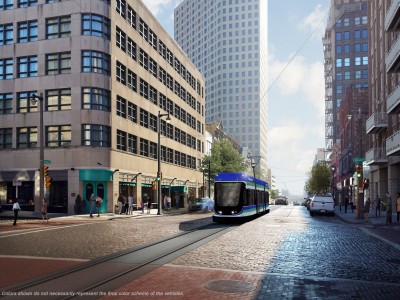 Op-Ed
Dedicated lanes for transit would improve speed and efficiency, but reduce auto lanes or parking.
Sep 16th, 2016 by Joe Peterangelo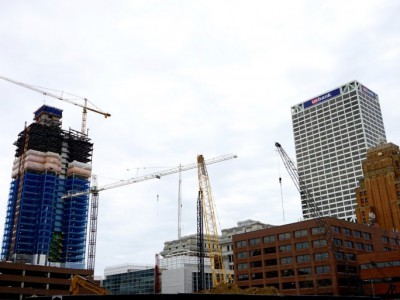 Most abide by city rule requiring 40% residents, but few entry-level workers building careers.
May 10th, 2016 by Joe Peterangelo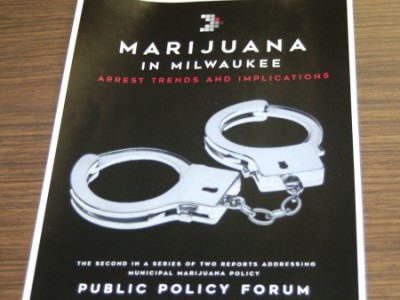 New study shows blacks are 39% of city's population but 72% of arrests for marijuana possession.
Mar 24th, 2016 by Edgar Mendez
BRT line would connect Downtown and Medical College, federal funds will be sought.
Jan 16th, 2016 by Matthew Wisla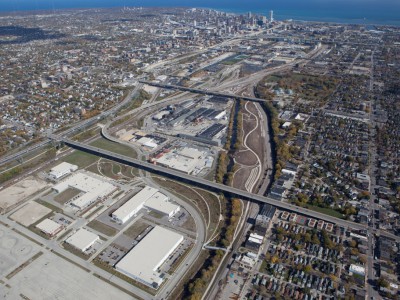 Public Policy Forum highlights seven keys to the success of the Menomonee Valley.
Sep 24th, 2014 by Susan Nusser

Over the past forty years Copenhagen has implemented bicycle infrastructure components that have helped make it one of the most bike friendly cities in the world. This transformation wasn't quick, but it offers many lessons and ideas that can be utilized in making Milwaukee not just more of a bicycle friendly city, but a better city.
Jul 17th, 2009 by Dave Reid