Milwaukee County Budget Director
Content referencing Joe Lamers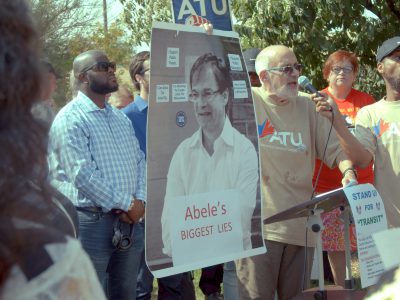 Transportation
Calls for contract to include to backpay and driver security measures, and for the restoration of bus routes.
Sep 22nd, 2019 by Graham Kilmer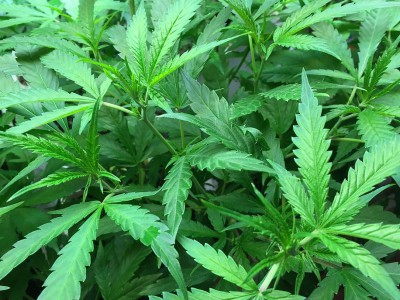 MKE County
Unanimous vote in favor of November referendum asking to legalize and tax marijuana.
May 10th, 2018 by Graham Kilmer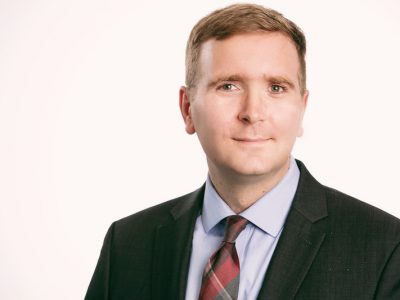 Press Release
Lamers, a Wisconsin native and UW-Milwaukee graduate, will begin his role at Milwaukee County on February 12th.
Feb 1st, 2018 by County Executive Chris Abele