Photos
Content referencing Jill Biden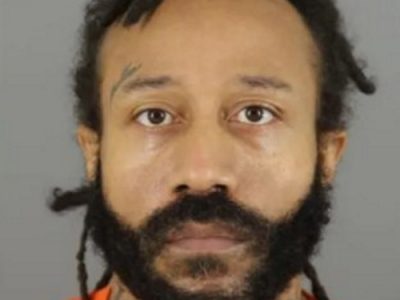 Jury finds him guilty of six counts of intentional homicide and 70 other charges in Waukesha Christmas parade killings.
Oct 26th, 2022 by Evan Casey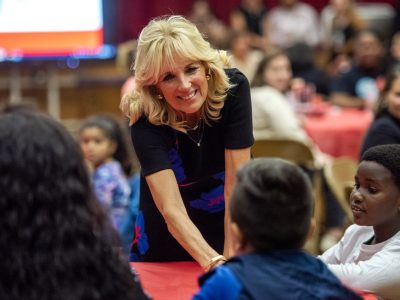 First Lady Jill Biden, a former teacher, talks to parents, students and teachers about challenges.
Oct 13th, 2022 by Leah Treidler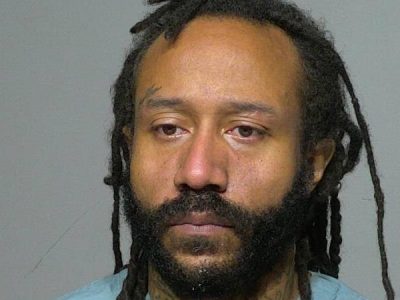 Accused Waukesha Christmas Parade killer faces 77 criminal charges, including 6 counts of first-degree intentional homicide
Sep 29th, 2022 by Evan Casey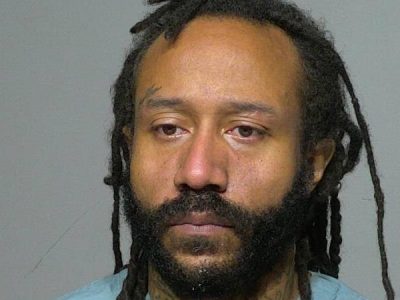 Darrell Brooks' attorney argues it will be impossible to find unbiased jury.
Mar 30th, 2022 by Deneen Smith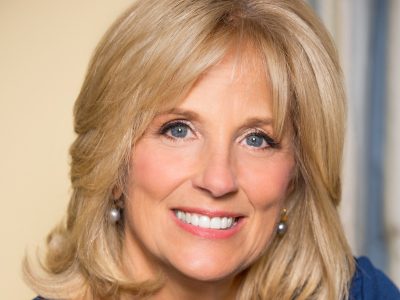 First Lady Jill Biden joined by Second Gentleman Doug Emhoff also visited Waukesha parade victims.
Dec 16th, 2021 by Madeline Fox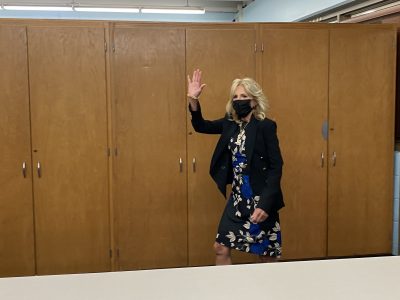 First Lady offers support for in-person schooling and vaccine mandates in discussion at north-side school.
Sep 15th, 2021 by Graham Kilmer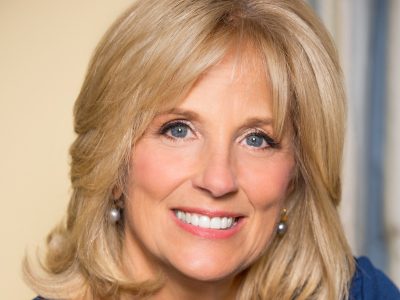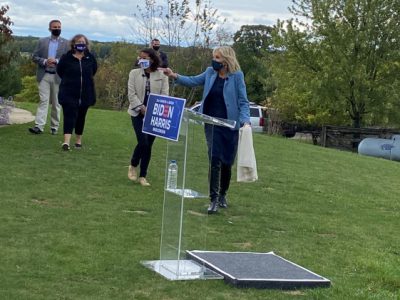 Former Second Lady makes campaign stops in Madison, Waukesha County.
Sep 29th, 2020 by Corri Hess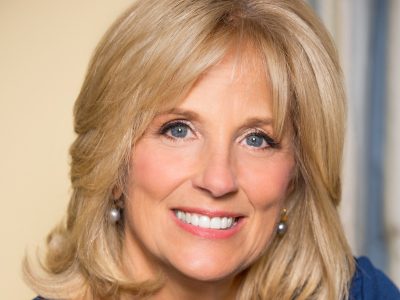 Virtual event focuses on challenges of virtual schooling.
Sep 9th, 2020 by Rob Mentzer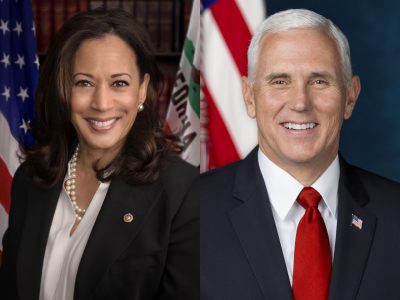 Republican Vice President, Democratic VP hopeful talk jobs, economy on Labor Day.
Sep 8th, 2020 by Shamane Mills