Photos
Content referencing Jessica Katzenmeyer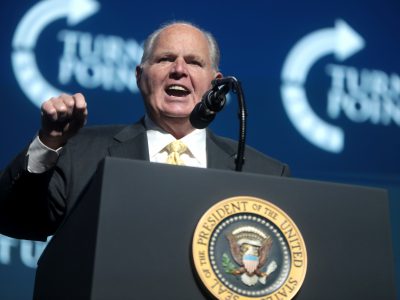 Republican legislators back resolution to honor Rush, resist celebrating Black History Month.
Mar 9th, 2021 by Melanie Conklin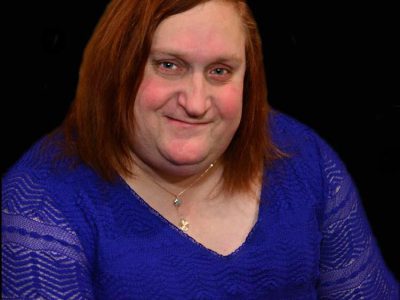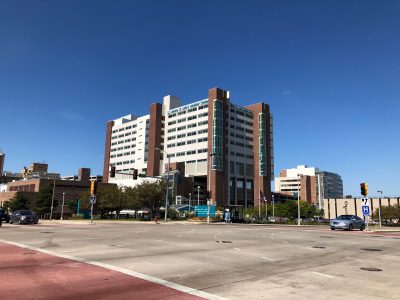 Op Ed
Our health care system is broken. We need expanded BadgerCare in Wisconsin.
Oct 8th, 2020 by Jessica Katzenmeyer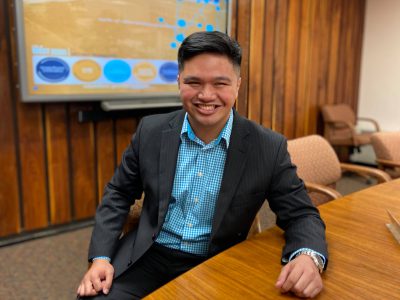 Press Release
Angelito Tenorio, Alderman for the 1st District introduced the ordinance; says conversion therapy causes irreparable harm to LGBTQ+ youth and must be stopped
Sep 2nd, 2020 by West Allis Ald. Angelito Tenorio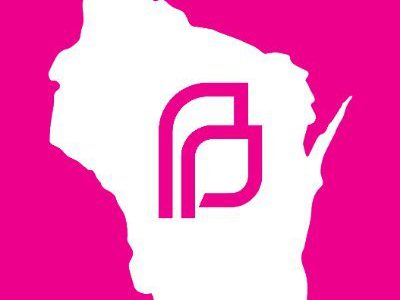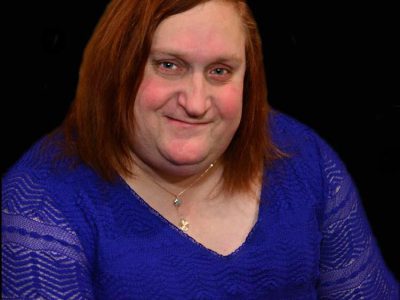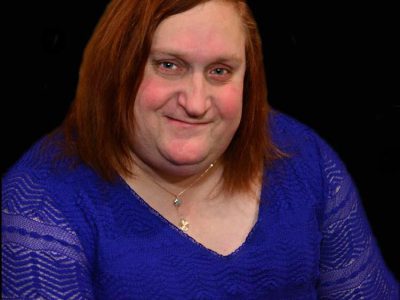 Op Ed
You live every day knowing that being different could mean harassment, abuse, even death.
Jun 20th, 2020 by Jessica Katzenmeyer