Photos
Content referencing Jeff Sherman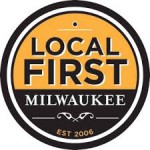 Press Release
The event offers a half-day of quality learning, resource gathering, and networking.
Apr 13th, 2017 by Local First Milwaukee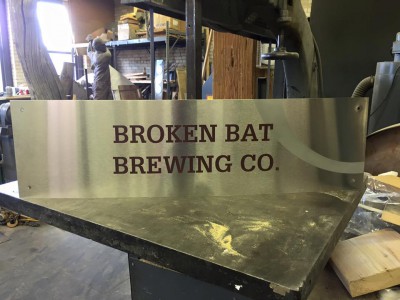 Now Serving
A Shorewood bakery, a Third Ward brewery. Plus Red Dot in Tosa adds live music.
Aug 23rd, 2016 by Mitchel Writt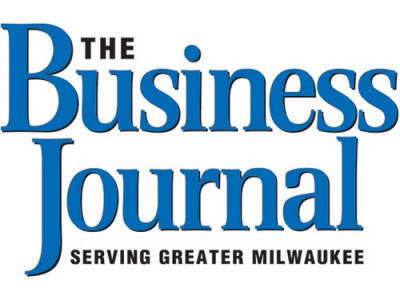 Citation
Sep 11th, 2015 - The Milwaukee Business Journal - Rich Kirchen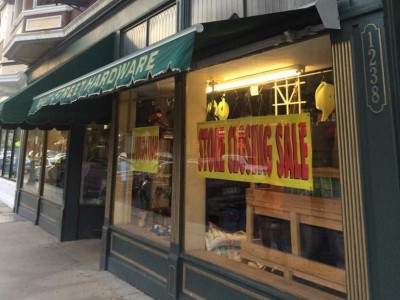 Now Serving
Owner backs off from plan to put bar in old hardware store building. So what will take its place?
Sep 8th, 2015 by Jack Fennimore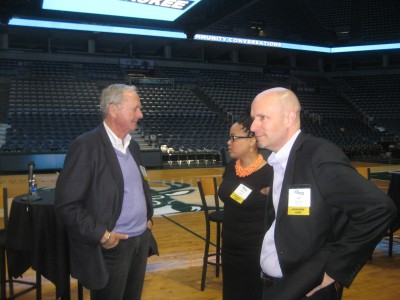 Plenty of Horne
Bradley Center rally organized by MMAC featured five speakers touting the benefits of building a taxpayer-subsidized NBA arena.
Apr 29th, 2015 by Michael Horne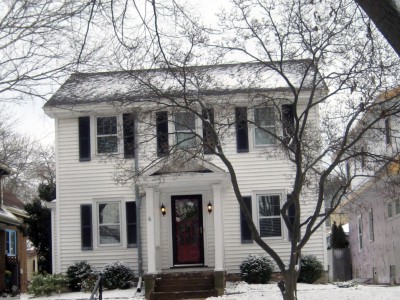 House Confidential
OnMilwaukee.com co-owner Jeff Sherman and his wife have a Colonial home in the suburbs, but he tries to downplay this.
Dec 2nd, 2014 by Michael Horne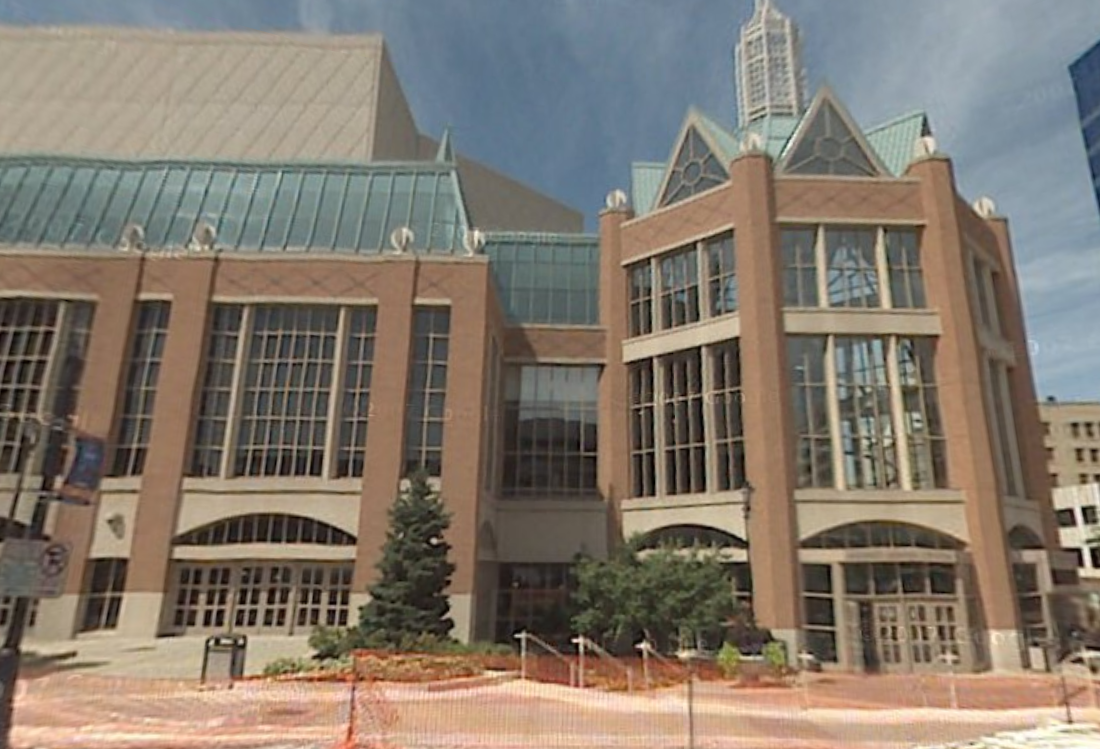 Plenty of Horne
Will continue after 3 decades as board chair! Did mayor and governor swap appointments to make this happen?
Jul 16th, 2014 by Michael Horne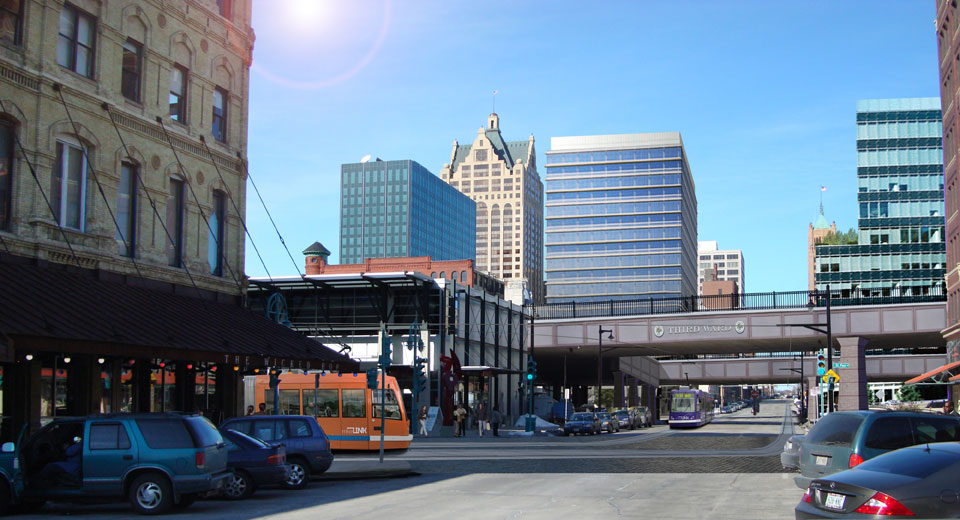 Back in the News
Republicans force city to pay to relocate utilities for streetcar and Barrett calls for cooperation from We Energies to keep costs down.
Apr 27th, 2014 by Dave Reid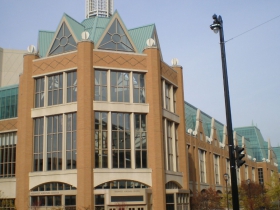 Plenty of Horne
Many of the board's seats are either vacant or held by legally unqualified individuals.
Mar 10th, 2014 by Michael Horne
Friday Photos
Milwaukee's first whimsy walk arrived on Cathedral Square this week. More to come?
Jun 28th, 2013 by Dave Reid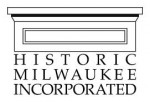 Press Release
Historic Milwaukee, Inc. (HMI) and the Pabst Theater Foundation have partnered to create an entirely unique conversation series titled Envisioning the Seen. On Monday March 11, twelve dynamic, inspiring Milwaukeeans will gather on stage at the historic Pabst Theater to share their visions for the future of our built environment.
Mar 1st, 2013 by Historic Milwaukee Inc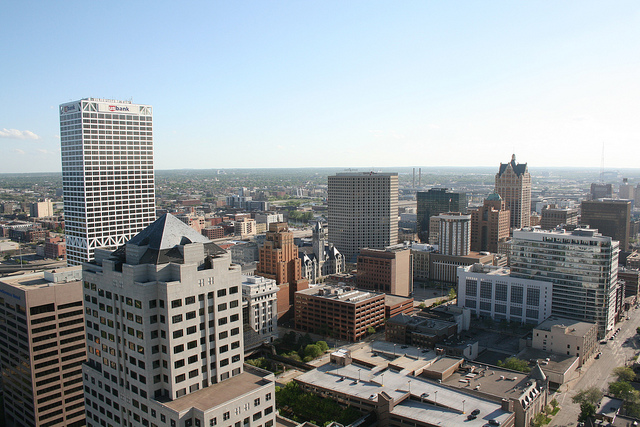 Eyes on Milwaukee
This week's Eyes on Milwaukee column explores Herb Kohl's commitment to a new arena, the idea of another downtown strip club, Northwestern Mutual's potential new downtown building, and a whole lot more.
May 9th, 2012 by Jeramey Jannene

Soloman Chris Johnson, Welford Sanders, LaMar Franklin, Jo Spear Jr., Carla Cross, President and CEO of Cross Management Services, Inc., and Luc Monsanto, were appointed to Historic King Drive Business Improvement District.  When asked about his interest in serving on the board, Jo Spear Jr. responded saying "instead of putting all my back into the […]
Feb 3rd, 2009 by Dave Reid