Photos
Content referencing Jeff Kremers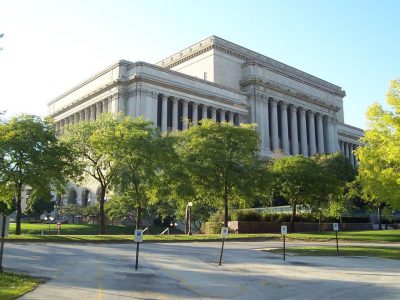 Court Watch
Circuit judges from 18 counties cite difficulties finding lawyers for indigent defendants.
May 13th, 2018 by Gretchen Schuldt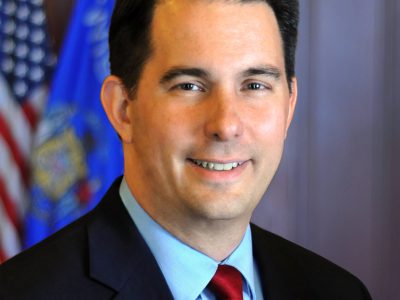 Press Release
Laura Crivello has served as an Assistant District Attorney in Milwaukee County for over twenty years.
Mar 13th, 2018 by Gov. Scott Walker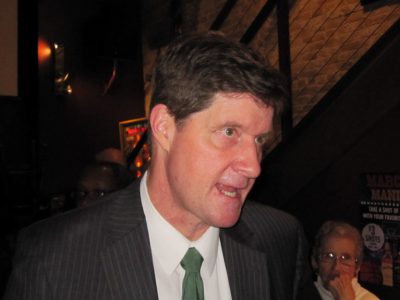 Plenty of Horne
Will District Attorney run against Walker? DA's son encourages speculation.
Mar 15th, 2017 by Michael Horne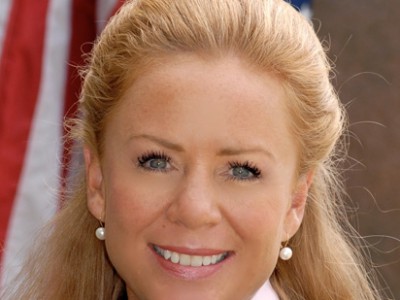 Court Watch
Just 11 of 48 Circuit Court judges face opponents in April Election
Jan 4th, 2017 by Gretchen Schuldt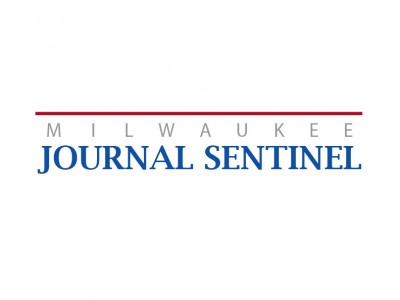 Press Release
Grant is part of MacArthur's $75M Safety and Justice Challenge, which supports innovation in local criminal justice systems
May 27th, 2015 by Milwaukee Community Justice Council
Murphy's Law
Supreme Court candidate James Daley was among many GOP judges and prosecutors involved in alleged "partisan witch hunt."
Apr 2nd, 2015 by Bruce Murphy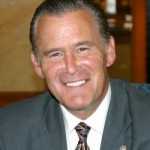 Press Release
Statement from Alderman Bob Donovan
Sep 5th, 2014 by Ald. Bob Donovan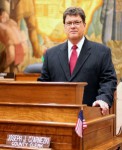 Press Release
"Judge Crabb's decision is a giant step towards marriage equality,"
Jun 17th, 2014 by Joe Czarnezki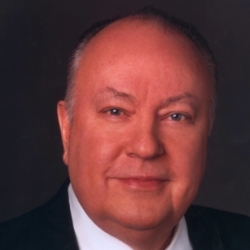 Plenty of Horne
Roger Ailes and Mitch Daniels were among four men awarded $250,000 each by the Milwaukee foundation for "unflinching" conservatism.
Jun 26th, 2013 by Michael Horne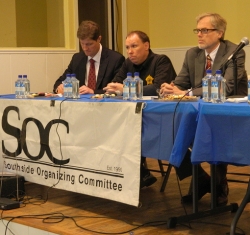 Police department is increasing foot and and squad car patrols to combat summer crime on South Side.
Jun 6th, 2013 by Eric Oliver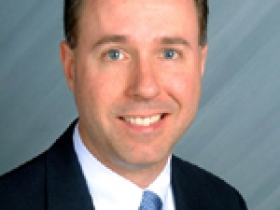 Murphy's Law
Why are Republicans pushing a bill opposed almost unanimously by criminal justice professionals?
May 21st, 2013 by Bruce Murphy