Jason McBrady, owner of High Dive.
Content referencing Jason McBrady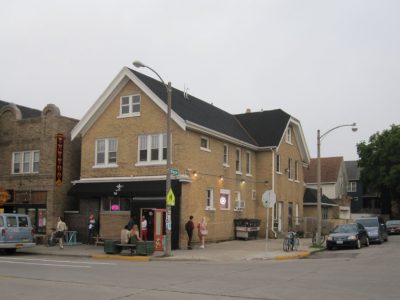 Bar Exam
For decades a mom-and-pop tavern; now a hip hangout.
Jun 16th, 2017 by Michael Horne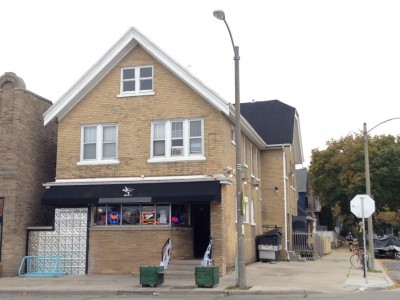 Weekly Happy Hour
Modeled on Bremen Cafe, High Dive offers lots of live music and low prices.
Oct 23rd, 2015 by Joey Grihalva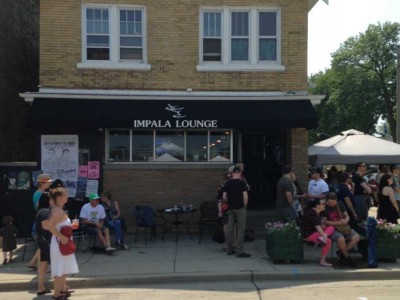 Now Serving
New bar coming to Riverwest. New empanadas place opens on Brady.
Jul 28th, 2015 by Jon Richie